Cybersecurity has gone way beyond anti-virus software. Otto can help protect your data, your bottom line, and your reputation.
Every business needs to ask themselves: what do I stand to lose right now? Do you have layered security protection? Is your clients' information safe? Otto can keep your network, data and private information under lock and key. We can also train your staff, to avoid any oh-god-what-just-happened security slips.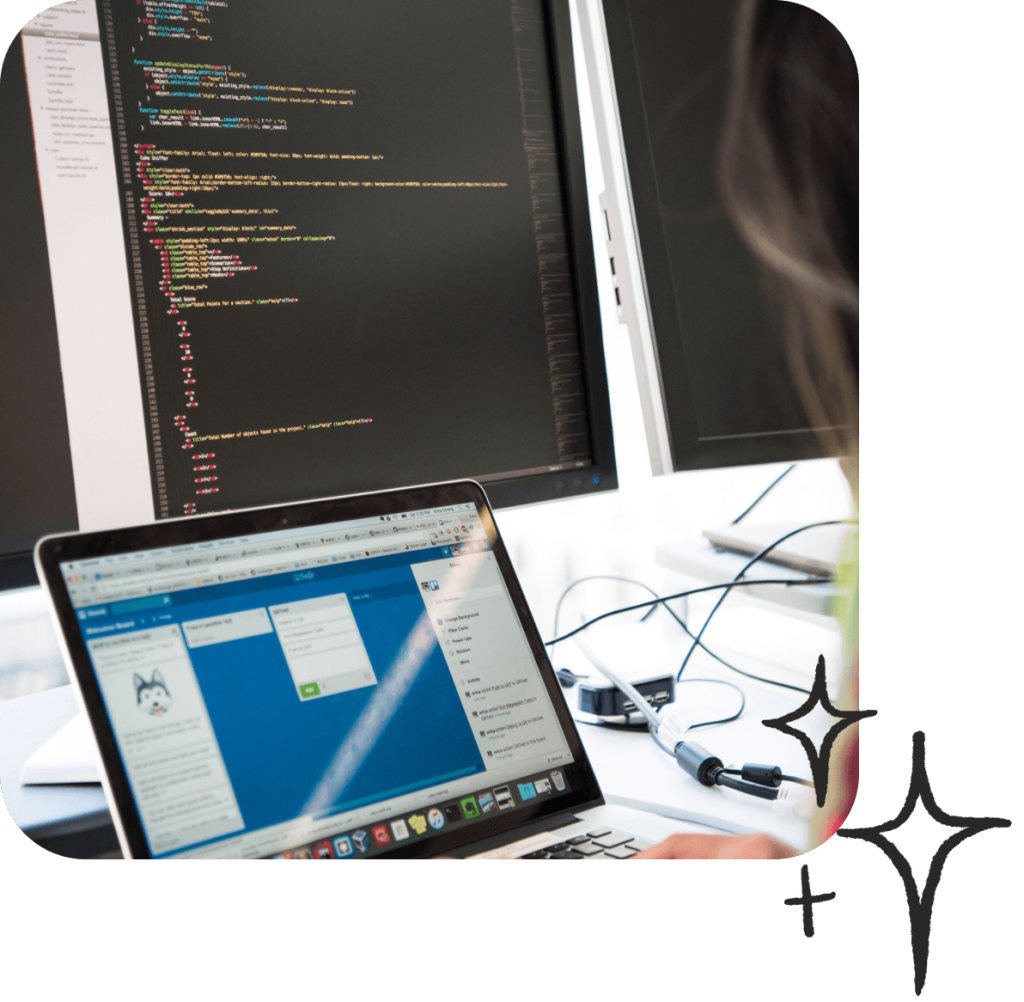 IT Security Services from Otto includes:
Security
Cybersecurity is evolving all the time. Unfortunately, so is cybercrime. We'll help you stay one step ahead with the best hardware and software solutions. Everything you need to keep your networks, and your data, safe.
Education
You'd be surprised how many cyber breaches come down to simpler human error. A staff member opens the wrong email. They click the wrong link. They browse the wrong site. Otto runs cyber workshops to keep your team up to scratch.
Breached Credential Detection
Attacks on certain networks are almost inevitable, but they don't have to be catastrophic. We proactively monitor stolen or compromised data using something called Breached Credential Protection. When we find a threat, we shut it down. Simple.
Let's Connect
We're ready to help. Tell us a little more about you and we'll get back to you with real solutions.