One of the most popular services our team manages is cloud migration – and it's not difficult to see why so many of our clients want to take their data and operations to the skies! Not only does it simplify remote and hybrid teamwork, it's also more secure, more accessible, and more cost-effective for businesses across all sectors. But cloud migration needs to be planned and managed properly to be effective and, as importantly, secure. Here are some insights on how to prevent IT security issues during this process.
Database structure
Cloud migration involves moving the databases you hold onsite onto target servers that are hosted by your cloud provider. Here, your IT team needs to make sure that everything will work the same way it did before your migration, or better. The last thing you want is for data to be lost in the migration or made inaccessible because the server is configured differently. Any changes can potentially impact how you access your data, the security of your data, or operations that utilise that data. This is a key part of your migration strategy and should be evaluated, tested, and retested again.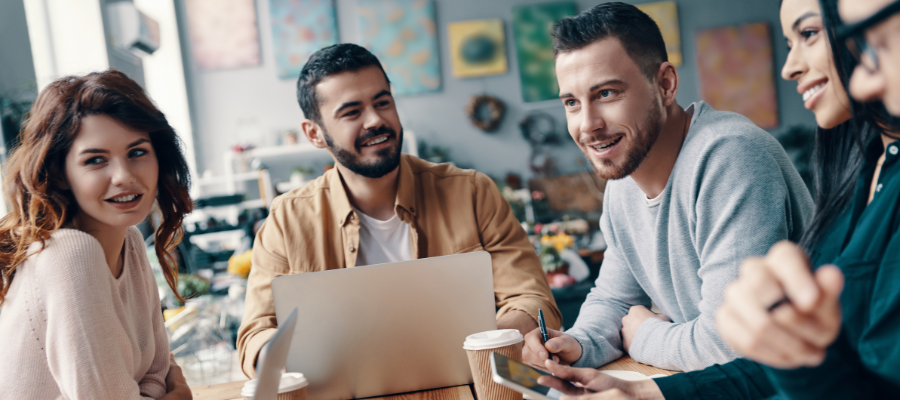 Exposure during the migration process
Your data can potentially become vulnerable during the migration process, which can take a significant amount of time depending on the size and scope of your databases. So, it's important to know what can go wrong so you can anticipate these challenges and minimise these risks.
Human error –Data migration is a very complex process and there is always a risk that someone will make a mistake. After all, your team is only human and there are a thousand moving parts to manage. Even when you are 100% certain your strategy has everything covered, it's essential to have a comprehensive backup held on a secure, separate server as your safety net.
Data exposure – The process of migration puts your data in transit, which comes with risks of data loss and external attacks. To minimise these risks, your team should maximise IT security settings, including end-to-end encryption, to make it as invisible and secure as possible.
Compliance issues – Certain sensitive data that is subject to regulation must be handled carefully during the migration to ensure you do not violate compliance and privacy agreements, exposing your business to penalties.
Limited resources – This is an intensive process that will use up all your IT resources even if you already have a large team. Many businesses simply do not have the resources to handle migration internally or their team is inexperienced with the process. This easily leads to problems such as human error, data loss, and a very slow and disruptive process. It also leaves your other IT needs unmet, which can introduce additional frustrations, operational issues, and IT security concerns. Usually, it's best to let experienced, external partners handle this project and leave your IT team to work in tandem with them while handling day-to-day IT at the same time.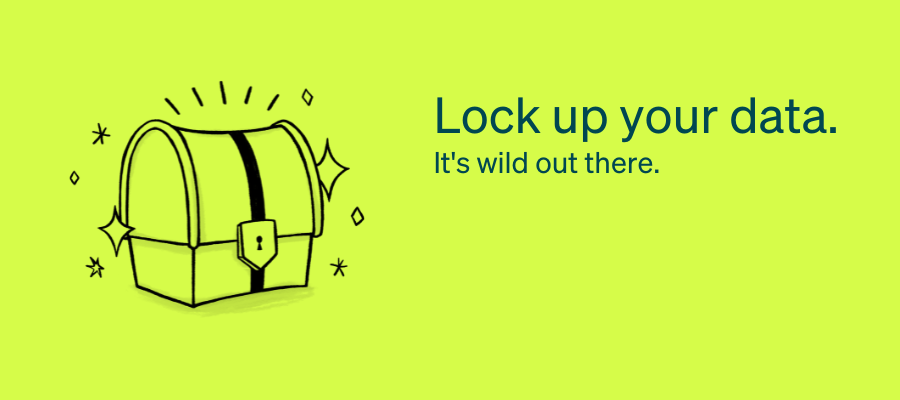 Protect your data during your cloud migration
Otto is a managed IT service provider with a difference – we're not only focussed on helping your organisation run smoothly on a day-to-day basis, but we also provide services that ensure you can innovate and future-proof your IT. Our IT consultants and team are experienced with cloud migrations of all sizes, including handling highly sensitive data migrations. Contact us today and see how we can help your business make the transition to the cloud!