After 40 years in the IT support industry, Nick Clift is stepping back from day-to-day operations at Otto to explore new horizons.
It's a bittersweet moment for all of us; a milestone as a visionary co-founder of Otto retires, and an opportunity for him to help entrepreneurs experience the growth, vision, and energy that has set us up for success.
Supporting the freedom to explore personal potential and new opportunities was always part of the Otto strategy, and it's the achievements we've experienced over the last 18 months that have realised this goal.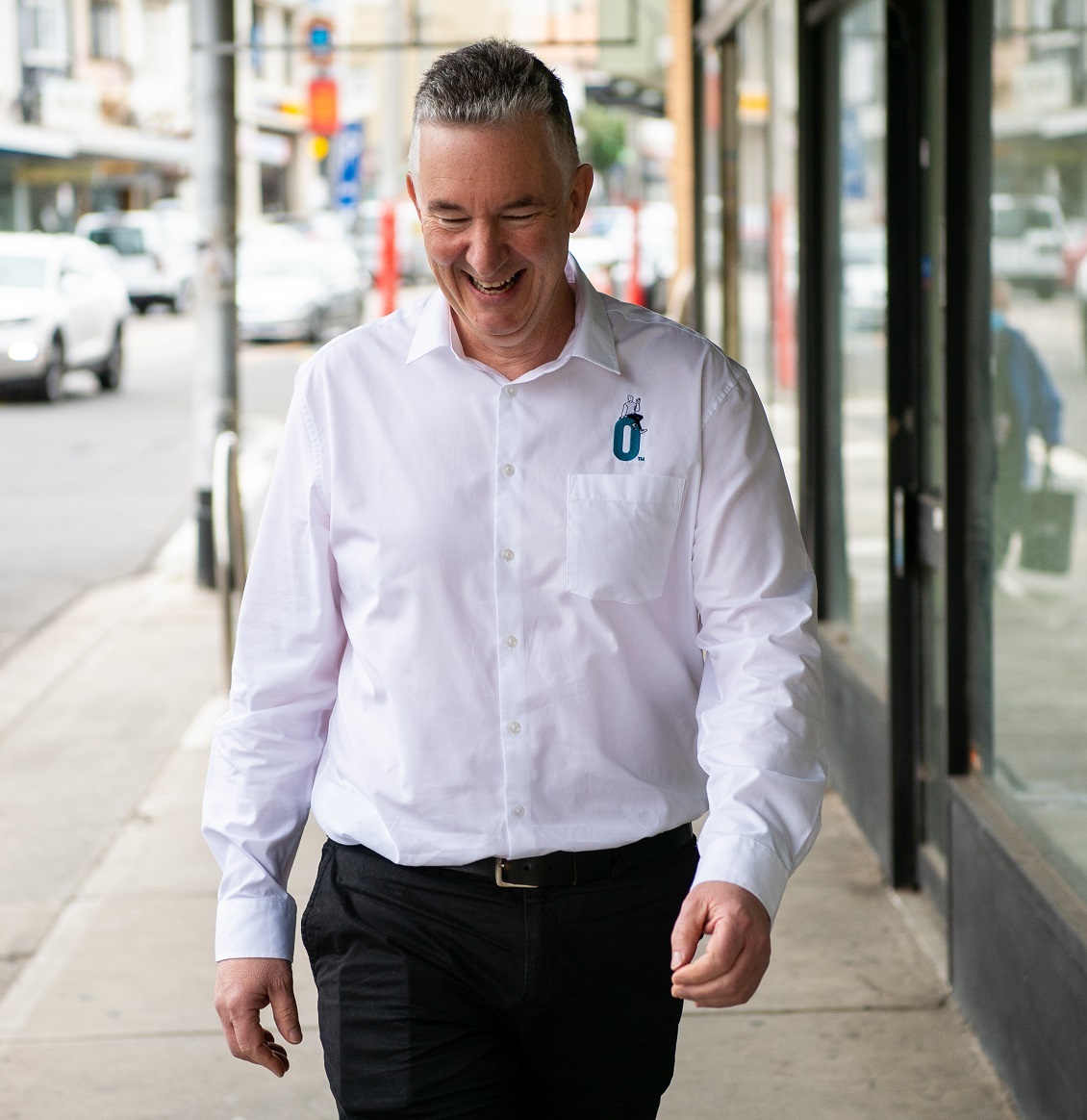 Nick's hard work and dedication has curated a team with the talent, drive, and expertise to keep Otto on track – and by stepping back, it's an acknowledgement that our team is ready to step up and shine. For Nick, this is an opportunity to show start-ups what can be achieved by following the example of Otto – of working with people you love, doing what you love, and having the freedom to grow and innovate beyond your business. It also means getting back to what Nick loves best – working one-on-one with his wife and business partner for 25 years, Jeni.
However, this doesn't mean that Nick won't still be a familiar face around the office! Otto has some big targets to reach in the next 3-5 years, and Nick will still be involved in the strategy and growth side of the business.
From tackling the challenges of compliance and digital transformation to expansion into Victoria and beyond, Nick will be there to position Otto to best help our clients move forward. At Otto, we're known for being a people-first tech company. For humanising technology and delivering solutions that are user-friendly, results-driven, and tailored to each client. Nick has played a vital role in bringing this vision to life, showing clients across Melbourne that we deserve their trust, and helping them experience what a true IT partnership looks like.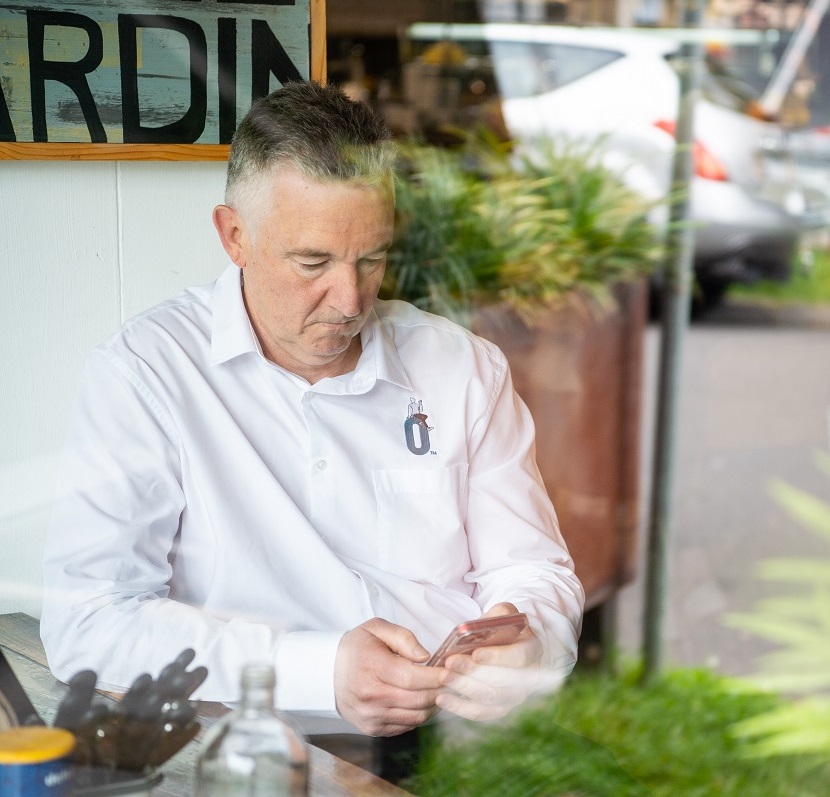 Thank you, Nick, for everything you have achieved here at Otto – and go well. We're all behind you, cheering you on!