Join us on Thursday the 14th of May at 11am as we discuss how you can enhance productivity whilst supporting your team through COVID-19 with Keynote Speaker Rita Cincotta
In this webinar, we will hear from Rita Cincotta, Principal Consultant at Human Dimensions. Rita will share her experience in assisting clients to keep their teams engaged and productive through challenging times.
Maintaining productivity in uncertain times
Adapting to change and strengthening resilience
Helping your team stay engaged and connected
How to maintain and sharpen focus as a business leader in tough times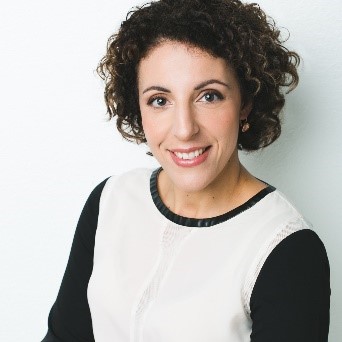 Principal Consultant | Human Dimensions
Rita is an experienced Human Resources practitioner. Over a 20-year career, Rita has led HR teams and held c-suite equivalent roles in Human Resources. Industry experience includes technology, health, financial services, aged care and higher education.
Rita has proven experience in developing positive cultures that deliver a commercial benefit. Rita is also an experienced Executive Coach and has coached leaders across a range of industries, including, Higher Education, Financial Services, FMCG, Sports, Marketing and the Legal profession. Rita has delivered presentations and facilitated workshops nationally on topics associated with cultural transformation, gender diversity, and new ways of working. Rita is a non-executive Director at Peninsula Health. She is also a Director and Principal Consultant at Human Dimensions. Human Dimensions specialises in employee experience, diversity, organisational culture and enhancing individual and team performance.