You've probably read a lot about how the Internet of Things (IoT) is creating smart cities, changing warehousing and supply chain businesses, and helping the manufacturing industry stay lean. But what you may not know is that it's much more far-reaching than that – and it's coming to your local restaurants and eateries too.
#1 – Communicating with your customers
Great customer service is non-negotiable in the competitive restaurant industry, and IoT technologies are showing businesses how to deliver exceptional communication. From upselling by instantly creating specials that are based stock and pushing notifications to customers in the area to creating digital ads targeted to your audience based on events, menu items, and more, it's the next step in integration between you and your customers.
#2 – Next-level personalisation
Did you know that 72% of customers will only engage with personalised messaging? Or that 63% of customers won't buy from brands with poor personalisation? Personalisation, when it's done with respect for the individual's privacy, reaps serious rewards – and 90% of people are happy to share some of their data to get exclusive discounts and personalised offers. The IoT makes this simpler and more efficient for the restaurant industry. One great example of this is letting customers use apps to order (even from their table), change their order, modify ingredients, and pay without needing to catch a waitron's eye. You can also let customers communicate with staff, sending back instant reviews of their food directly to the kitchen to show their appreciation!
#3 – Smart inventory management
Food waste is a huge concern in the industry, hurting your revenue, distribution, and procurement costs, and impacting sustainability. If you want to be more efficient, the IoT can help you make inventory management easier and more efficient, logging expiry dates, keeping a current list of perishables, sending alerts when items are low, forecasting demand based on historical data and specials, and much more. This is also essential for food safety, creating traceability and assisting in maintaining high quality food standards. The IoT can also be integrated with your POS system, tracking demand, ingredient quantities, and forecasting quantities based on the specials you're serving, foot traffic into the restaurant, food delivery requests, and more.
#4 – Equipment maintenance and monitoring
The IoT provides a low-cost, hassle-free real-time temperature monitoring system that runs 24/7. You can monitor freezer, ovens, deep fryers, refrigerators, and HVAC systems all off one dashboard to check energy consumption and temperature. It can be used for alerting you when maintenance is needed to reduce repair costs, and even monitor use to track productivity and demand in an often frantically busy space. It's also vital for monitoring energy usage and keeping these very high operating costs as efficient and low as possible. In fact, this aspect is so useful that many industry leaders see it as a future industry requirement for food safety and workplace safety compliance.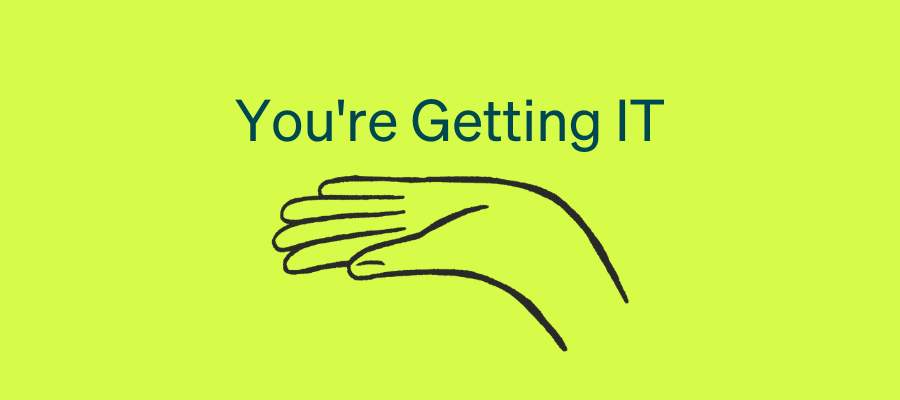 Create the restaurant of the future – today
At Otto, just like the restaurant industry, we pride ourselves on our human touch. Along with the most advanced tech solutions, security, and support, we offer our clients in the food industry a strong personal relationship, an understanding of their business, and a commitment to keep our tech simple and affordable. Chat to us today about how we canhelp your restaurantgrow, innovate, and succeed through IT solutions that suit your budget – and your goals.