Our working environment has changed, Working from home has indeed become the new business norm and it's time to think of a new business strategy. But the question is what is the new business strategy?
Can you accelerate growth whilst coexisting with COVID-19?
How can technology play a part?
What does the new workforce look like?
Join us from the comfort of your home for an insightful discussion and morning tea. Morning tea will be delivered by us.
Agenda
What is the new business strategy and what are the challenges business are facing today and in the future?
How to accelerate growth living with Covid-19?
How is technology playing a part in it?
Hybrid Workforce – what challenges are we facing from a people perspective?
Impact on market segments and change in market trends.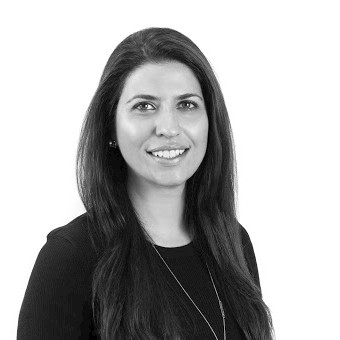 Lisa Calderone, Kogan | Director of People & Culture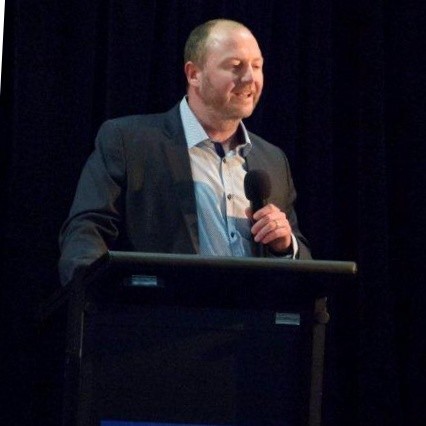 Mark Goodie, Merri Outreach Support Service | CEO
Bradly Moore, 8×8 | Director, Sales Engineering APAC