Digitisation offers some exciting opportunities for local government. And while this is not a sector known for innovation, many departments and agencies are getting on board with online transformation. Here's how this technology changes local government for the better, both for staff and constituents.
#1 –Collaboration and efficient workflows
Cloud technology makes working together easier and puts the information you need to get the job done at your fingertips. This technology is ideal for internal projects, remote working staff, and interdepartmental collaboration, allowing people to make updates in real-time and ensuring everyone is working off the same data.
#2 – Reduce costs and improve resource usage
Minimal digitisation is expensive, consuming excessive resources and time – two things that are already in short supply to government staff. By combining paperwork and minimally integrated computer systems there are high risks of human error, duplication of work, loss of productivity, and other challenges that waste time and create a frustrated team. Digitisation allows staff to pass time-consuming administrative tasks to automated systems that can perform these tasks in a fraction of the time at exceptionally low risk. This puts your resources to work where they can add the most value.
#3 – Real-time decision-making
Just like businesses, today's government bodies need to be agile and flexible – especially when under pressure. For leaders to make the right decisions quickly, they need all the right information made available to them in a way that is easily understood and actionable. Digitisation provides real-time information gathering, sharing, and analytics, with tools like intelligence dashboards collecting and visualising data in real-time. These dashboards can be assigned to any KPIs you need to track, whether it's needed for department performance, budgeting, project management, resource usage, or even sustainability goals. In addition to giving you a complete overview, the data is filterable, and you can take a deeper dive into each metric as needed.
#4 – Improved continuity of operations
Government services need to be up and running consistently regardless of what is happening in the world. Cloud platforms allow staff to securely work from anywhere, even if offices are unavailable. Data backup solutions keep all databases up-to-date and secured off-site, so sensitive and operational data is kept current and can be restored if the main database is impacted. Disaster recovery solutions ensure that should the worst happen, whether it's a cyberattack or a fire, your staff can act quickly to limit damage and restore systems in the fastest time possible, minimising downtime.
#5 – Security
Cyberattacks are a very high risk for government agencies and departments for several reasons. Not only is the information these systems hold very valuable on the black market, but the systems also that govern essential operations often have very little or limited security due to minimal digitisation and staff IT security training. Attacks on government are often highly sophisticated and well-funded, as well as driven by political motivations. As a result, the multilayered cybersecurity offered by a solid digitisation strategy is the best means to secure your data and operations.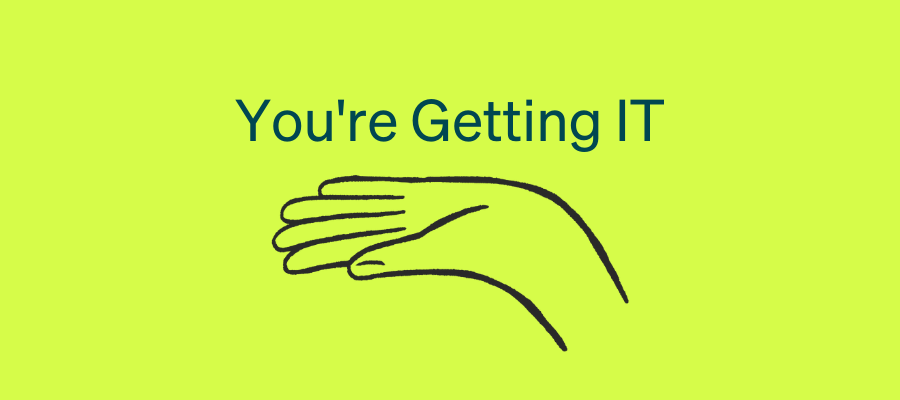 #6 – Customer service and empowerment
Today, people expect convenience and the ability to get things done themselves. Digitisation achieves both by creating portals where constituents can make applications and claims themselves within seconds. Automation systems then manage these routine tasks from there, sending notifications at every stage to ensure transparency for the consumer. This not only alleviates the burden on staff and takes routine tasks off their plates, but it also gives consumers more control over their interaction with local government for permits, licenses, paying taxes, and other everyday administrative tasks.
Otto is a leading provider of IT consulting services in Melbourne with experience in assisting local government in all their IT needs. Digitisation sounds simple, but for it to be effective and affordable, it needs to be done the right way. At Otto, we'll deliver and implement your digitisation strategy, including world-class cloud solutions, cybersecurity, and IT support, ensuring an affordable and efficient result.