Enterprise resilience is essentially the practice of ensuring that your business can take a knock and get back up as quickly as possible. Between the COVID pandemic, economic uncertainty, and natural disasters, we're all aware that the knockswill come – and our resilience strategies are what we put in place to roll with the punches and come out on top. Cyber resilience is one of the key elements of an enterprise resilience strategy. Here's what strong cyber resilience looks like.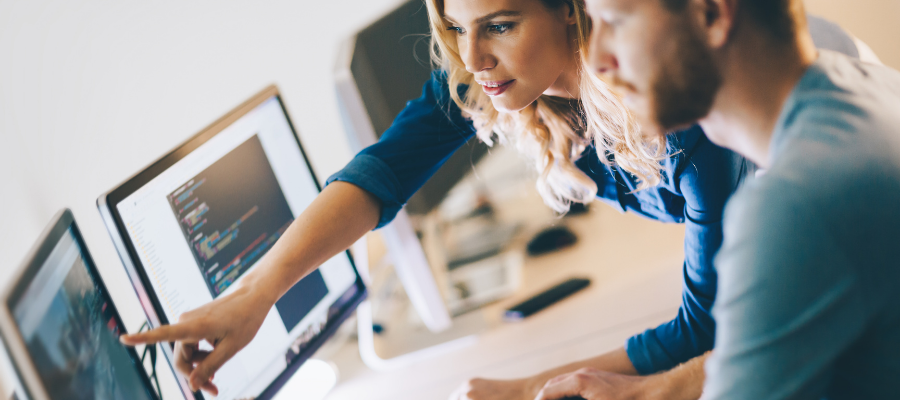 Strategy – This is the ability to anticipate, predict, and address adverse events that affect the digital side of your operations. Depending on your organisation, this could include strategies to deal with the consequences of severe lockdowns, a cyber-attack, or other tech-based events.
Hold strong – The implementation of a robust cybersecurity framework (preferably a cybersecurity mesh or Zero Trust framework) that can hold up well against threats. This should be future-proofedwhere possible, current IT security best practices, and powerful defences including staff training.
Automation – Using machine learning-based detection, the system can be used to observe potential threats, dismiss false positives, generate reports, act to seal vulnerabilities, and escalate genuine threats to supervisors – all autonomously.
Monitor and defend –By using active network monitoring, specialists can analyse patterns of behaviour, access to each part of the network, and other key elements to detect an attack in its earliest stages, rapidly deploying defences to counter the threat and limit the damage.
Recovery – The rapid redeployment of operations-critical data, applications, platforms, and systems to ensure that business can continue as normally as possible with as little downtime, disruption, or financial losses as possible.
Report and adapt – In the event of a genuine attack and defence, systems will analyse the network and assets for losses and damage, determine the pathway of the attack and generate reports on how to better counter this type of threat in future. Continual self-assessment and auditing should occur on a regular basis regardless of whether a threat has landed or not, evaluating the system in the face of a changing threat landscape and recommending solutions to improve security against emerging vulnerabilities and threats.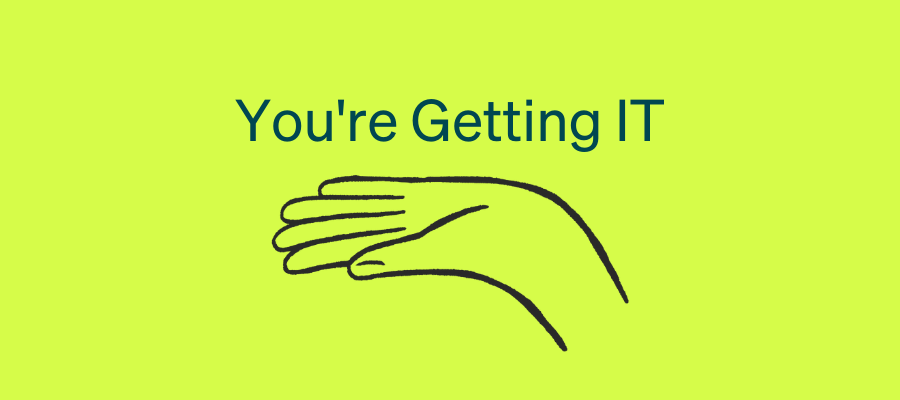 Outsourcing your cyber resilience
Maintaining robust cyber resilience is best left to the specialists – it's more affordable, more effective, and takes a significant administrative burden off your shoulders.
If you do decide to outsource your IT resilience or cyber resilience solution, you need a partner you can trust to treat your business as their own. At Otto, we're all about becoming true partner's in your business's success by making tech human – and that means delivering IT solutions that work for your business, make your life easier, and solve your problems rather than adding to them. Chat to our team today about disaster recovery solutions, IT security or upgrading your IT systems.