For small and medium-sized businesses in Australia, VPNs offer a quick, easy, and affordable way to increase IT security. Here are the best VPNs as well as why you should consider using one, from our cybersecurity team in Melbourne.
What is a VPN?
A VPN is a Virtual Private Network that works to essentially hide your online activity from anyone who might be watching you and looking for a chance to intercept this data and use it for malicious reasons. What it does is create a tunnel for your web traffic, sending it to a server controlled by your VPN hosts before you go onto the web. This essentially puts blinders on anyone watching your web activity so they can't see what you are doing and where you are going.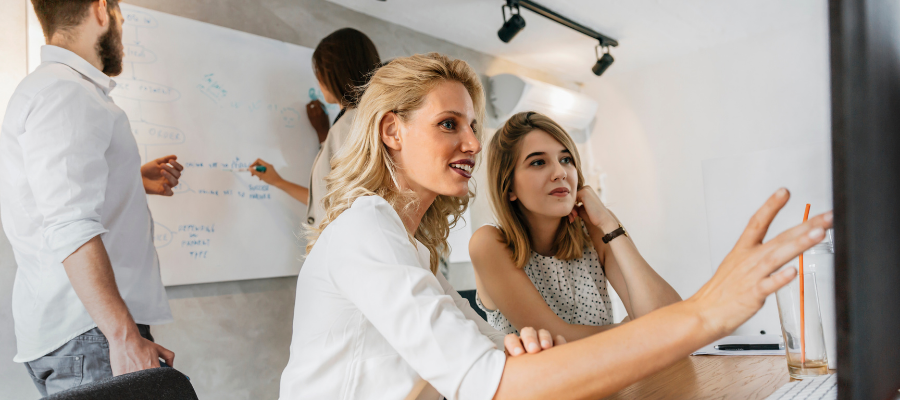 Why use a VPN?
At first, you might not think you require a VPN – after all, you're not up to anything dodgy. But that's not really what a VPN is for. Instead, it's about making your online activity and data invisible to people who are dodgy.
This is especially important in today's world where you can't be sure if people outside your organisation have secure connections, where remote workers may be on insecure home or public Wi-Fi connections, or where you may have to send an email or make a VoIP call while you're on the go. No matter what we do, it's almost impossible to make sure that traffic generated and sent between multiple parties on multiple different networks is 100% secure.
A VPN can do this for you, making sure your data is fully encrypted even if you do unintentionally communicate over an insecure or compromised network.
What are the best VPNs in Australia for business?
We recommend that you use any of these leading VPN services for your business in Australia:
NordVPN – This industry leader has over 5,000 servers servicing 59 countries worldwide. It's based in Panama, which currently has no data retention laws, and offers world-class encryption and Double VPN protection for a small monthly fee. For businesses, they have bigger discounts for longer contracts and offers excellent speed.
Surfshark – This is a much smaller and newer VPN provider, but it offers a lot to entice you to their side. It's a no-log VPN, which means all your information like IP addresses, browsing history, and network traffic isn't collected. It has a strong infrastructure, occupies the Asia-Pacific area, offers very fast server speeds, and is cheaper too.
ExpressVPN – Another big contender, ExpressVPN is a great option for small traders and SMEs, offering a professional, ultra-secure service that covers all the basics without you having to pay for fancier features you won't need. It's compatible with all platforms, has extensions for Firefox and Chrome, and uses its own DNS servers. However, it can be a bit more costly.
AtlasVPN – Affordable and offering great features, AtlasVPN is another smaller provider offering great quality and speeds. You can connect unlimited devices, which is great for office networks, it offers ad and tracker blocking and is optimised for streaming. At 700 servers, it has a lot of capacity for a new provider and you get extra privacy because it uses safe swap technology to constantly change out your IP address and keep you untraceable.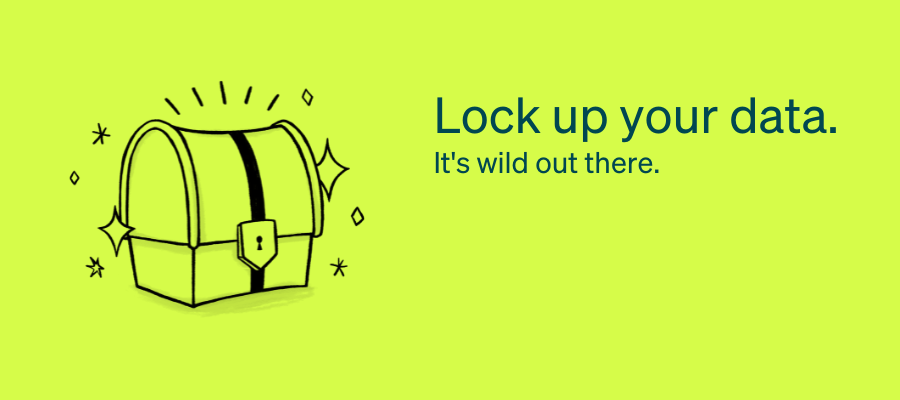 Otto IT is more than an IT consulting business or managed services provider – we are your new IT department. For us, your small business is every bit as important as a multinational enterprise, and we work hard to deliver IT solutions that are customised to help your business stay secure, operate efficiently, and grow. Chat to us today about the best IT systems for small businesses.