In recent years, the global hospitality sector has been put through the wringer. But now's the time to change the game and get a fresh start that focuses on delivering what customers want and need – and it's all possible through tech.
What do consumers want?
Few industries are as focussed on customer needs as the hospitality industry. Whether you're delivering a dream holiday, an easy meal for busy weeknights, or a romantic date night, it's all about creating that exceptional experience. And today's travellers and restaurant goers are all about seamless accessibility – and that means strategic digitisation of every aspect of your services. According to Oracle ANZ, 50% of Australians have said "We don't want to stand in a checking queue, we don't wait for our coffees, we want to be able to pre-order that". With budgets getting tighter and online resources getting more sophisticated, travellers are also spending twice as much time researching their options, and bounce rates off websites are as high as 42%, which means customers abandon their journey through your digital platform after seeing just one page.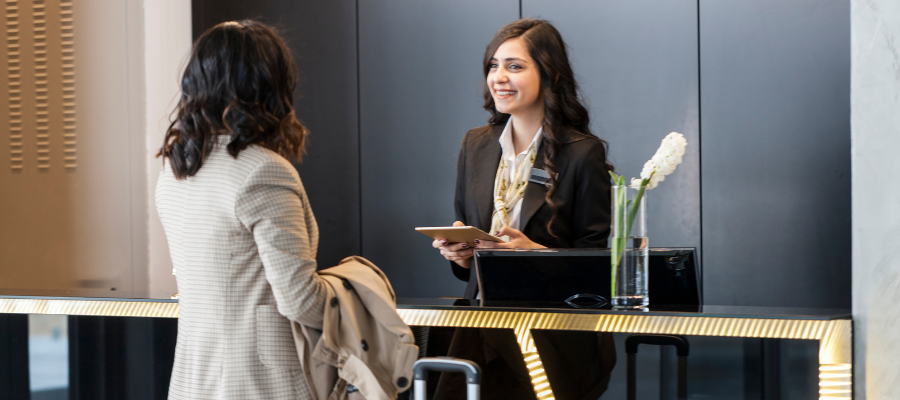 Here's how to deliver it
Wi-Fi overhauls – Fast, reliable, and secure Wi-Fi is just as important to today's consumers as clean water and a great view, whether you are serving business or leisure travellers, or someone popping in for their morning coffee. Every space needs to be connected, have business capabilities (especially for conferencing spaces), and be highly secure to prevent data compromise.
Automation – This tech is convenient and accessible in one user-friendly package, whether you use it for a digital concierge service, to pre-order takeaways, to manage booking processes or for check-in services. It also takes a load off your staff, automating administrative services so they can focus on giving other services that essential human touch.
NFC – Cashless automated transactions are more popular than ever and are expected to reach $14.9 billion in 2023, with forecasts expecting the country to be 98% cashless by 2024, and 73% of Aussies expecting smartphones to replace their wallet as far back as 2021. It's secure and easy to use, and it's not just for payments either. NFC tech can be used for hotel keys, create personalised experiences for guests like tracking loyalty points or provide special offers based on the user's habits.
Gamification and VR – Creating fun and useful experiences for your clients is the name of the game, and gamification can be used to make planning a trip interactive and fun. This can be combined with VR experiences of your location and amenities like virtual tours, showing guests and customers just how your services deliver the experience they've been dreaming about.
IoT – The more you know about your customer, the better you can serve them – and that's what the Internet of Things can deliver. Using IoT platforms, guests can personalise their room temperature and lighting, which also helps reduce operating costs. You can also help make your space more intuitive based on the customer's changes, personalising their environment so that it's bespoke to them the next time they step into the room.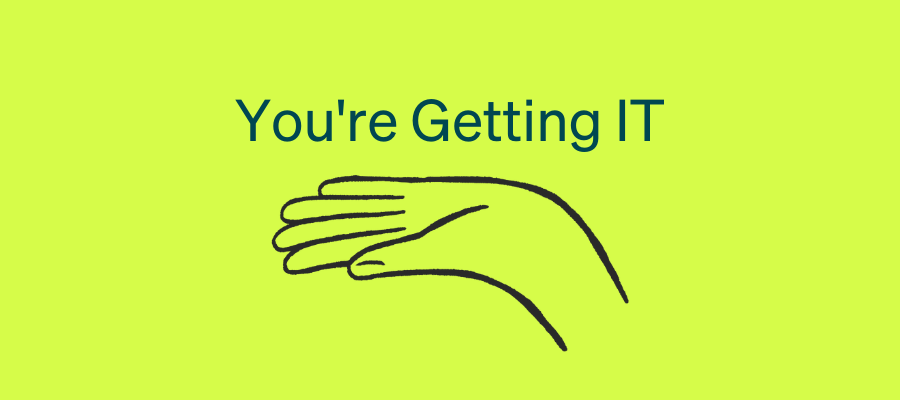 Tech is changing the way we live, work, and play – and the opportunities to transform your hospitality space are as exciting as they are endless! Chat to Otto IT and see what our IT infrastructure and cybersecurity specialists in Melbourne can do to take your hotel or restaurant to the top.