At Otto, we work with clients of all sizes in all industries, with some of our most exciting work done with growing start-ups and SMEs. Here, cutting-edge tech and expertise needs to be carefully balanced with tight budgets and limited resources, walking that fine line needed to hit critical growth targets. But doing this isn't easy – and that's where virtual CIO (vCIO) services come in.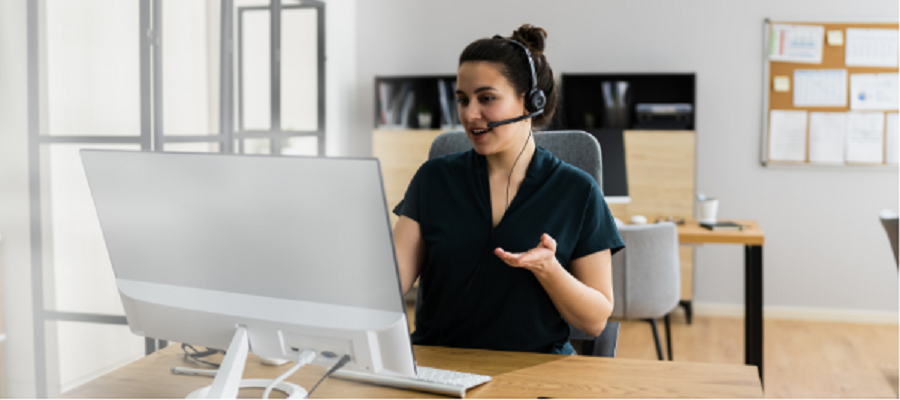 What is a vCIO?
A CIO, or Chief Information Officer, is an executive who is responsible for the strategy, implementation, and management of computer technologies and systems. They combine a highly technical background in tech and information systems with business expertise, bringing the two sides together to empower the business through data and technology strategy to achieve big picture goals. Understandably, this combination of expertise comes at a cost that's simply not viable for small companies and start-ups – and yet it is critical to guiding business growth and developing a strong foundation early in the game for future success.
The answer is a virtual CIO, or vCIO – qualified and experienced CIO who outsources their expertise to clients to fulfil this role, leveraging their ability to work on multiple projects to offer a flexible, cost-effective service.
What are the benefits of hiring a vCIO?
Like many other managed IT services, outsourcing your CIO role carries significant organisational benefits. This includes:
Cost-effective expertise – Hiring a CIO may be outside of your budget, but hiring one on a monthly, quarterly, or per project basis isn't. This means you get the expertise you need, when you need it, without sacrificing resources.
Control over IT spending –vCIOs deliver Technology Roadmaps and systematic documentation that determines and controls IT budgets and tech spending, allowing SMEs to forecast tech spend and proactively plan system growth, upgrades, and lifecycle maintenance.
Tech forecasting – Your vCIO can determine the best IT setup for your business and align your tech with your business goals to maximise the technological impact of your investments.
Streamline and manage your IT team – They can evaluate your current IT team, identify weaknesses and areas where skill upgrades are required, hone their skills, and onboard new team members, and manage your IT team efficiently.
Risk assessment – A vCIO canperform a risk assessment and compliance assessment of your systems, develop a strategic and comprehensive IT security plan, implement IT security policies and training programs, and implement disaster recovery and backup solutions.
Leverage vendor relationships – Not only can a vCIO determine what tech solutions are best suited to your organisation, they have the relationships in place to deliver them quickly and affordably.
Alignment of IT with business goals – One of the greatest benefits of a vCIO is their ability to bring tech into alignment with overall business goals, using both their technical expertise and business experience to ensure every tech investment optimally supports the vision and direction of the organisation.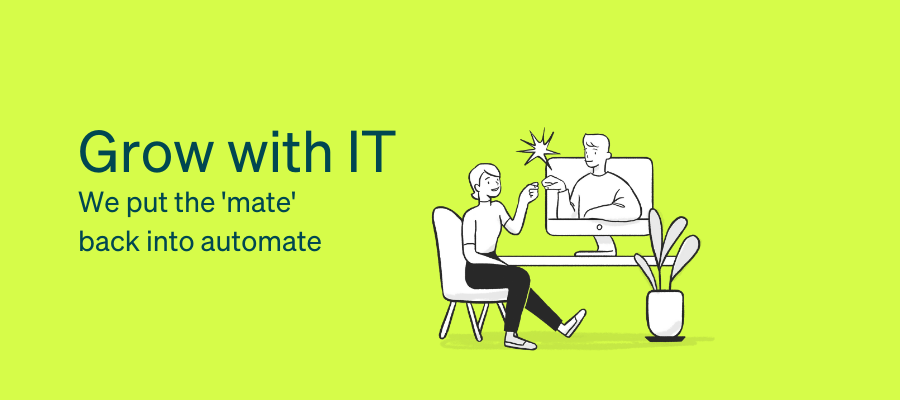 Looking for a vCIO in Melbourne?
Otto is a leading provider of end-to-end outsourced IT services in Melbourne, including virtual CIO services. Flexible, available immediately, and cost-effective, we ensure your organisation can access the technical and business expertise needed to grow stronger, faster. Contact us today for custom IT solutions for the SME space.