Compliance is a challenge for all industries, with new and revised data privacy laws impacting every business from legal and financial firms to marketing and e-commerce businesses. In light of the Optus breach and the consequences, which include loss of customer confidence and increased legal penalties for non-compliance, it's essential that organisations shore up their data compliance and security. One way to effectively relieve this headache is to use Microsoft's Compliance Manager. Here's how it works.
Why compliance is such a big issue for Aussie businesses
If your business collects, stores, and uses data gathered from customers and clients, you need to be compliant with your industry's regulations. Not only are these regulations changing on a regular basis, but the fines and penalties for non-compliance, including areas of data privacy and data breaches, are also increasing. And that's without even considering the damage a data breach can do to your company's reputation, productivity, and customer service. The last thing you want is to make the kind of headlines that the Optus breach has caused, no matter the size of your organisation or your industry – and there is a solution.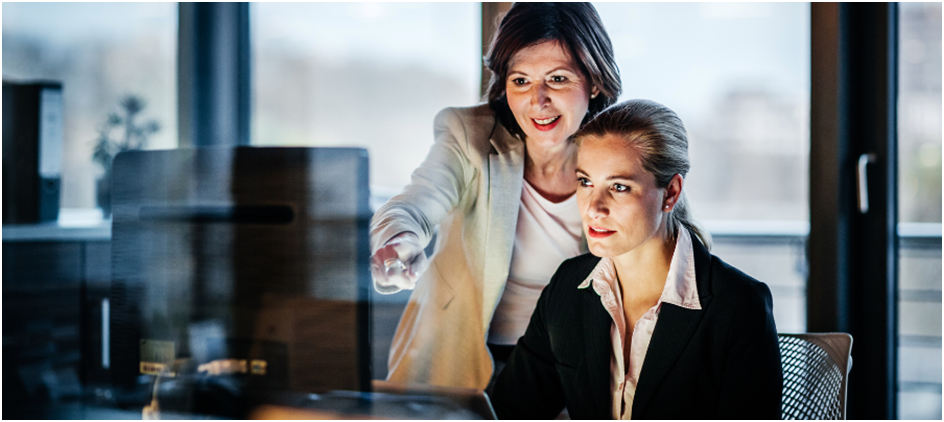 How Compliance Manager works to protect your business and customers
Compliance Manager, which is available as part of Microsoft Purview, creates a central location where you can manage all aspects of compliance based on your industry. This simplifies how your business manages compliance, making it easier and more convenient. It is effective because:
It breaks down compliance criteria for 350 regulations and standards globally, including the Australia Privacy Act
It allows you to assess your current compliance status
It shows you what features you need to turn on and the manual steps you need to take to meet requirements
It makes compiling reports and data for auditing purposes easy
It has a real-time compliance dashboard so you can track your compliance easily and accurately
You are awarded points for completing improvement actions you take to comply with a regulation, standard, or policy, generating an overall compliance score to help improve your compliance posture
It is integrated with platforms such as Google Cloud, Okta and Salesforce
You can set up alerts to notify you immediately when certain changes to improvement actions occur
It provides templates to help you quickly create assessments – these templates can be customised to cover unique compliance needs for internal process controls or regional compliance requirements, etc
You get recommendations from Compliance Manager about which assessments may be most relevant to you
It utilises Zero Trust IT security – a proactive, integrated approach to security across all layers of the digital estate and uses intelligent threat detection to improve digital asset security
All your compliance needs are met by a single tool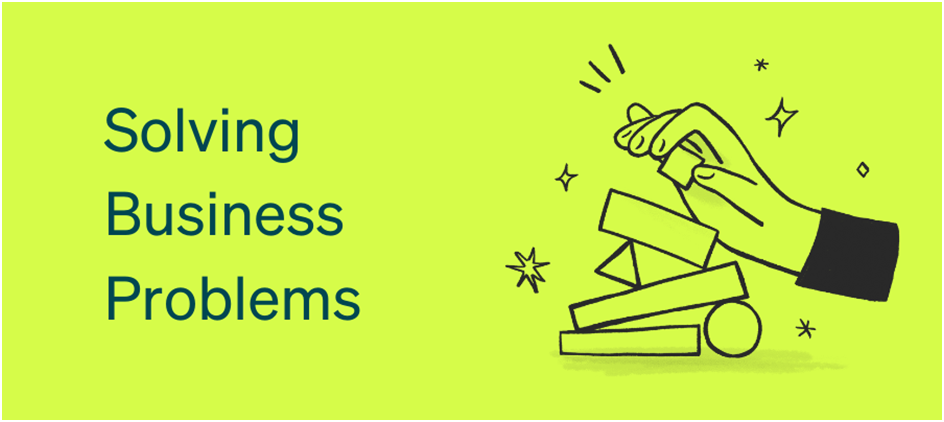 At Otto IT in Melbourne, we provide a comprehensive range of services for businesses of all sizes, and in all sectors, and have worked extensively with government organisations, financial businesses, educational institutions, manufacturing facilities, and many more to meet compliance challenges as part of their digitisation journey. From everyday IT support to virtual CIO services, cybersecurity, compliance, and IT strategy, we offer it all. Let us show you what your IT department can be.