If you've been following articles about the 2022 Federal budget, then you've probably been hearing mentions of REDSPICE. In this article, we look at what REDSPICE is and the role it will play in creating an environment of economic security and success.
REDSPICE, which stands for Resilience, Effects, Defence, Space, Intelligence, Cyber and Enablers, is the largest investment in Federal-level cybersecurity in decades. Worth $9.9 billion, it is a project that will be fed into the Australian Signals Directorate (ASD), which should double the size of the intelligence agency over the next decade.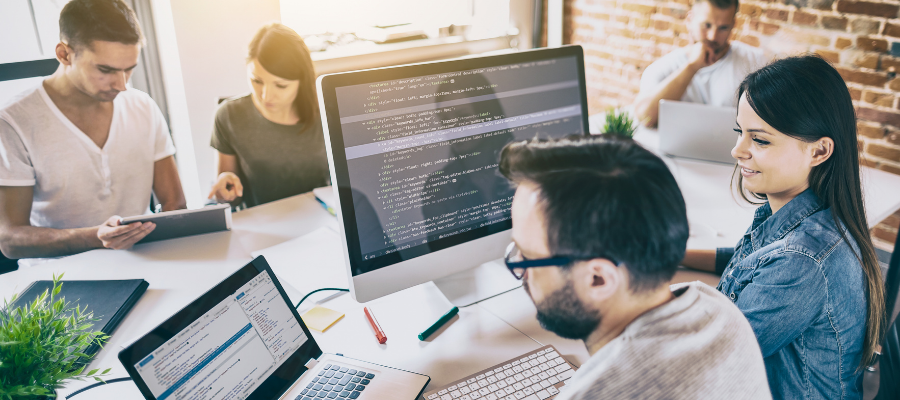 What are the aims of REDSPICE?
Digital threats to national infrastructure and the economy have surged in recent years and have become a significant threat to national security. Investment of this size in the ASD is due to recognition that the current infrastructure and resources are not up to the task of dealing with this threat. This is especially important if we look at the use of cyberattacks to destabilise regions and precede military intervention, as we've recently seen in the Ukraine.
REDSPICE is a project that aims to get Australia's cybersecurity defences and intelligence resources to a level where the ASD is able to effectively protect Australia's most critical systems, keep an eye on the cyber activities of potential adversaries, and even strike back using offensive capabilities.
What does the project include?
The $9.9 billion investment will include measures such as:
Creating several new government-led cyber security outlets to oversee the nation's cyber security infrastructure
The creation of a new multi-agency centre hosted by the Officer of National Intelligence – The Cyber and Critical Technology Intelligence Centre
Opening a new cyber and foreign intelligence facility in Canberra to ensure communication and partnerships across agencies such as the intelligence community, law enforcement, and industry and international partners
Utilising advanced AI, machine learning, and cloud technology
These measures are aimed at:
Tripling current offensive cybersecurity capabilities
Doubling the number of persistent cyber-hunt activities
Quadrupling the agency's global footprint
Creating 1900 new analyst, technologist, and other roles in Australia and globally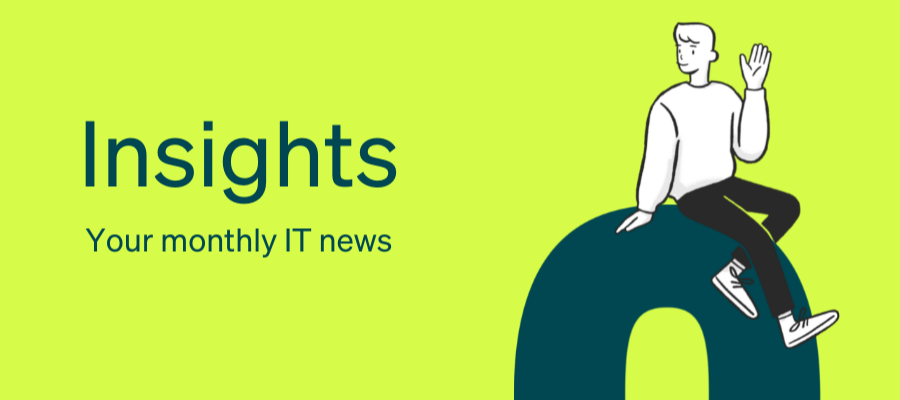 Greater protection for national assets and the economy
The REDSPICE initiative is great news for Australians and Australian businesses, as rates of cyberattacks on individuals, businesses, and infrastructure have soared in recent years, costing the economy billions. This investment shows that the government is taking these threats seriously andis aiming at providing an effective security umbrella for the economy. At Otto, we supply market-leading cybersecurity solutions and services for businesses in Australia, and strongly support this project. It will add one more critical layer that businesses need to operate in a secure and thriving digital environment.