It's a jungle out there, folks, and if there's one thing recent years have taught us it's to be prepared for the unexpected! For businesses large and small, this means making sure that you're making every dollar count and getting the best value for your budget. With that in mind, let's take a look at the IT services you should be outsourcing.
#1 – IT support
This one's a given – rather than trying to handle IT support in-house or bringing in your nephew on weekends to sort out staff tech problems, you should be outsourcing this service. Not only is it cheaper for you, but it's also more effective. Essentially, you get access to a team of IT experts any time of day or night, any day of the year, to sort out any IT problem. Whether your computer's not turning or you suspect REvil is launching an attack on your network, the right managed IT solutions provider can handle it all for a set, affordable monthly fee.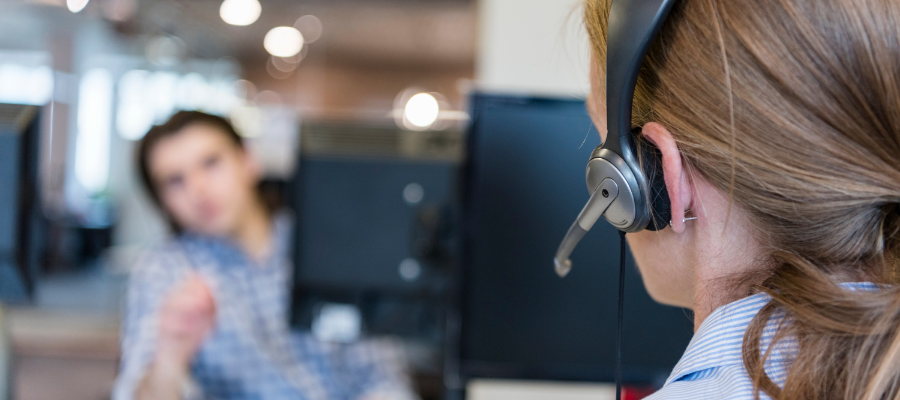 #2 – Preventative IT infrastructure maintenance
Just like your car or your machinery, IT systems and infrastructure need maintenance. And not just any maintenance – preventative maintenance. Having your IT infrastructure crash is unacceptable in the modern business world, costing your productivity, money, and customers. Preventative maintenance is proactive, making sure that systems and technologies are kept up to date, so they don't crash in the first place.
#3 – Cloud services
Cloud solutions ensure that your teams can access your data and infrastructure whenever they need to, allowing for the creation of flexible remote teams, exceptional productivity, and the ability to work wherever you are. Migrating data, infrastructure, and servers to the cloud is more secure, more flexible, and easily scalable for growing businesses, making it a priority for businesses that want to save money and increase agility.
#4 – Cybersecurity services
You might not be thinking about cybersecurity 24/7, but hackers definitely are. These attacks are increasingly focussing on small and medium-sized businesses because they don't have the resources and expertise to secure data the way big businesses do. But that's exactly what outsourcing your cybersecurity achieves! And it's a fraction of the cost and administrative burden of hiring, resourcing, and managing an in-house IT security team.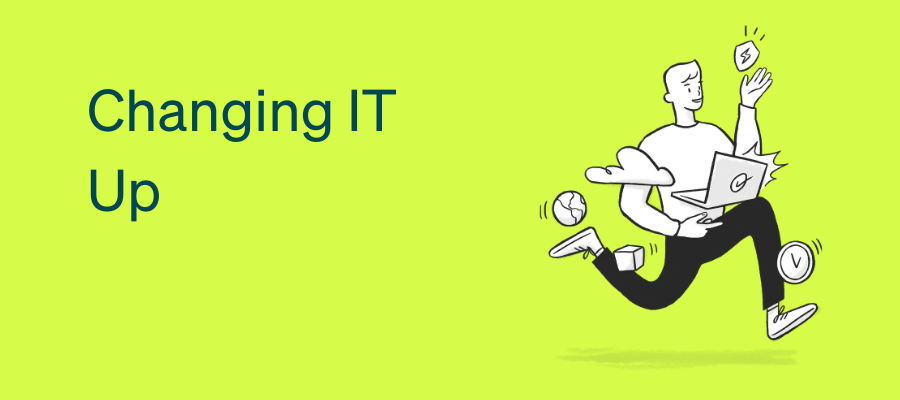 #5 – IT Planning
Unless you're an IT expert for your industry, chances are you don't really have a clear idea of what IT infrastructure and solutions you'll need 5 or 10 years down the line. But you can get that expertise affordably by chatting to a managed IT services provider. Outsourcing your IT planning and road mapping is the most cost-effective and efficient way of making sure your IT is always ahead of the game and supporting your business goals, and these teams can implement and manage these systems for you too.
Save money with expert IT outsourcing in Melbourne
At Otto, we pride ourselves on our human touch. Along with the most advanced tech solutions, security, and support, we offer our clients a strong personal relationship, an understanding of their business, and a commitment to keep our tech simple and affordable. Chat to us today about how we can assist your business through innovative IT solutions that suit your budget – and your goals.