At Otto, we've assisted law firms in their digital journey, finding the right solutions to tackle each organisation's unique data, strategy, and infrastructure needs. One solution that we offer is Microsoft 365 Business Premium because it offers strong, reliable solutions to common challenges the industry faces. Here's what our clients love about it.
Tech challenges facing legal firms in Australia
Inefficient case management
There's no industry quite like the illegal industry when it comes to paperwork! Not only do files get very large, but it's also critical to have the right information in the right format in the right hands – all at the right time. Manual processes just can't keep up, especially in small or mid-sized firms, and bottlenecks can cause serious issues when it comes to collaborating and being responsive to client needs.
Lack of consolidation
Organisation is the key to an effective law firm's operation, but many are using a mix of digital and manual systems, as well as legacy applications. By moving to integrated solutions, workflow is streamlined, communication chains are clear, and transparency is increased. This also helps reduce miscommunications, work errors, and other issues that can impact efficiency.
Non-optimised security
We don't need to tell you how important information security is in a law firm. In fact, it's one of the reasons the industry has been slow to digitise. But with new solutions, data security is more powerful on digital platforms than it is on manual or traditional processes. This is critical not only for compliance but also for building trust with your clients.
How Microsoft 365 Business Premium changes the game
So, why do we recommend Microsoft 365 Business Premium to our legal clients?
It enhances collaboration, speeding up responsiveness between internal and external teams, delivering a secure, centralised communication space
It offers exceptional control over who can access what data, allowing you to increase security and cyber risk management by limiting data access to relevant roles
It has strong IT security, including threat assessment and protection features to meet compliance challenges and make digital data sharing secure from external and internal threats
It is designed to meet compliance criteria, including stringent legal industry standards, enhancing data privacy visibility and authentication processes
How Otto helps law firms digitise and grow
Microsoft 365 Business Premium is just one way we help our legal clients digitise. We don't offer one-size-fits-all solutions – instead, we get to know your organisation and what you want to achieve, and then we deliver custom solutions that are fully managed and supported by our expert team.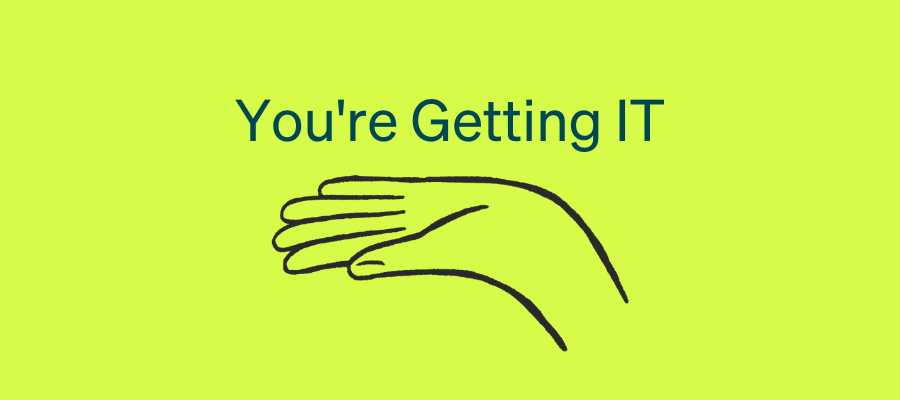 In the past, we've helped clients scale IT services, support, and technologies, create collaboration solutions for remote and onsite teams, eliminate huge paper loads, boost sustainability, and solve issues like workload inefficiencies, productivity losses, security risks, and much more. We supply guaranteed business ISP services for fast, unlimited, and reliable connectivity, managed cloud migration, and provided training and support. We've also implemented VoIP systems to eliminate phone communication costs, enhance collaboration, and integrate communications with their digital platforms.
Digital transformation is an essential journey for all businesses, including legal firms. But it needs to be planned, implemented, and maintained by a team who understands your budget, what you want to achieve, and how to train your staff. That's where Otto is invaluable. With our extensive work with law firms in Melbourne, we're ready to help you reap the rewards of a digital future.