Financial firms need to strike a balance between operational agility and data accessibility, and security and organisation. As a result, we recommend Microsoft cloud solutions to our clients in the financial industry. Here are some of the benefits.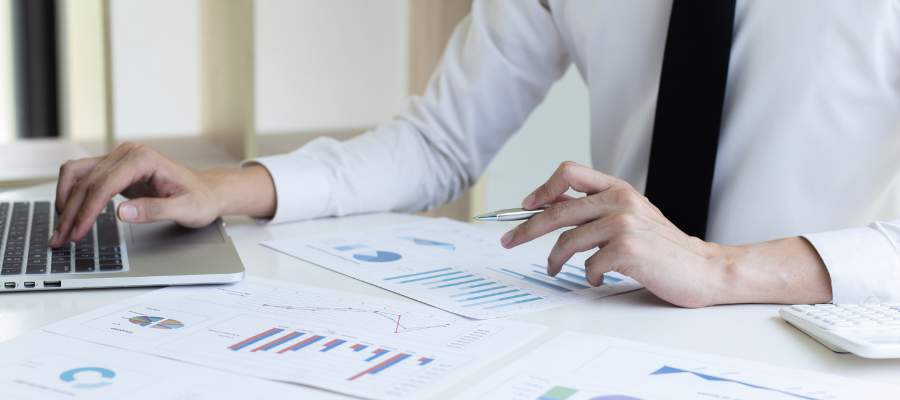 #1 – Exceptional security and compliance
Microsoft Azure offers world-class risk, compliance, and audit support for teams, and supports over 90 compliance certifications (50 of them are country-specific, and 35 industry-specific). This allows your teams to evaluate, monitor, and improve your firm to align with regional, global, and industry-specific regulations and standards, become more proactive regarding data security, fraud detection, threat detection, and access exceptional cloud back-up and disaster recovery.
#2 – Financial crime prevention
These cloud solutions are geared towards actively combatting financial crime by providing highly secure account protection that protects your business from fraudulent account creation and account attacks. This includes multi-factor authentication, Azure Active Directory, and SOC-as-a-Service. It also includes purchase protection in the form of different business protection plans, giving your team the ability to design and implement custom protection policies, and adding classification to key data for persistent protection.
#3 – Improved customer service
Microsoft cloud solutions make it easier and more effective for your team to get the most out of the platform, creating a great customer experience for your business. This includes features such as onboarding and training features, remote access and identity protection tools, device governance tools, and a wide range of self-service applications. There's also a unified customer profile so you can get a clear overview of your financial situation, a dashboard to track company performance and revenue forecasts, as well as tracking employee engagement and ongoing operations. The collaboration manager enables collaboration, communication, and automation features to improve efficiency, as well as a rich set of features and applications designed to help engage with prospects, field support calls, and support all aspects of client interfacing.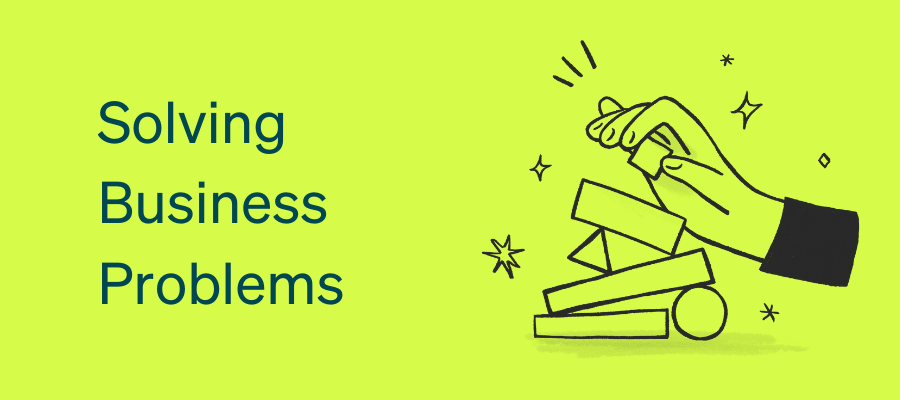 Take your financial firm to the cloud with Otto's proven cloud solutions
At Otto, we've worked extensively with businesses in Melbourne's financial industry to provide everything from IT support and managed IT services to cloud migration strategies and the implementation of cloud solutions. Not only do we understand the needs and challenges of your industry, but we also work one-on-one with you to develop custom solutions to make your firm more competitive, more efficient, and more agile than your competition. Talk to us today about finding the best cloud services for your financial firm.