Today, everything runs online. And we really do mean everything. So, choosing an internet service provider (ISP) for your business needs to be a carefully considered choice. Here's what you should be looking for in an ISP and why a business-only ISP and private network provider is your best choice.
Get all the bandwidth you need, when you need it
Bandwidth is often confused with internet speed, but it's actually how much information you can transmit over the internet in a given time. This is measured in Mbps (megabits per second). Essentially, the more you want to do on the internet and the more data you need to do that, the more bandwidth you need. For example, sending emails and browsing the internet doesn't require a lot of bandwidth. But a business that is holding video meetings with teams and clients, using a remote team to collaborate on cloud platforms, and backing up large volumes of data is going to need a lot of bandwidth to keep everything running quickly and smoothly.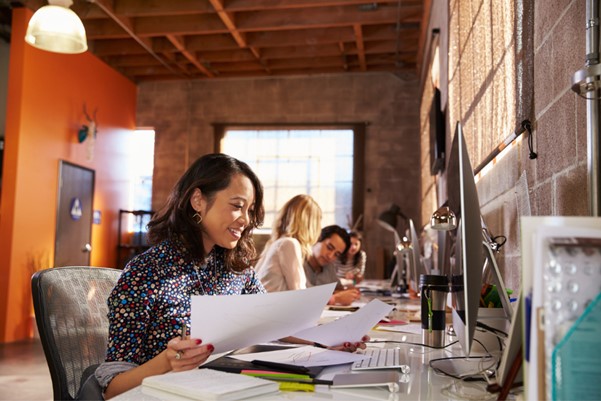 A business-only ISP and private network provider can deliver exceptional bandwidth at very reasonable costs because they are only hosting their clients on the internet – not the public. This gives you access to much more capacity, so you can scale your services as your needs change, all without having to worry about whether the ISP can accommodate these changes or not.
Faster, more reliable internet services
An internet outage can be catastrophic, causing any business to grind to a halt. Customers will struggle to contact you, you won't be able to access email and online communications, and any applications or software you run will be out of action. But a business-only ISP and private network provider is a little different. Because they own and operate their own internet, it's a much more manageable system and this means that they can deliver a much higher level of customer and internet service. With really fast, really reliable internet, your business faces a significantly lower risk of going offline.
In fact, Otto IT even offers medical-grade internet services, which are one step above already-exceptional business-grade services. What this means is that we deliver a service with multi path delivery at the carrier level, that it is certified by the upstream provider. This means that we deliver a fibre service to the customer through two cables in two separate routes on the street, ensuring that if one cable is compromised the second can carry the load.
World-class data security
ISPs in general try to offer a very secure service, but that can be challenging when the network is open to individuals as well as organisations. With a business-only ISP and private network provider, security can be graded to a much higher level, and many of the best providers offer encryption services to add additional layers of security to all your data transmitted over the internet. Not only does this make these ISPs a much smaller target for hackers, but it also means that you get the best possible defences in the event that someone tries to get in. Business ISP providers understand the nature of your security needs and put their own reputation and security on the line, so you can rest assured that IT security is optimised, and traffic is continually monitored for exceptional security.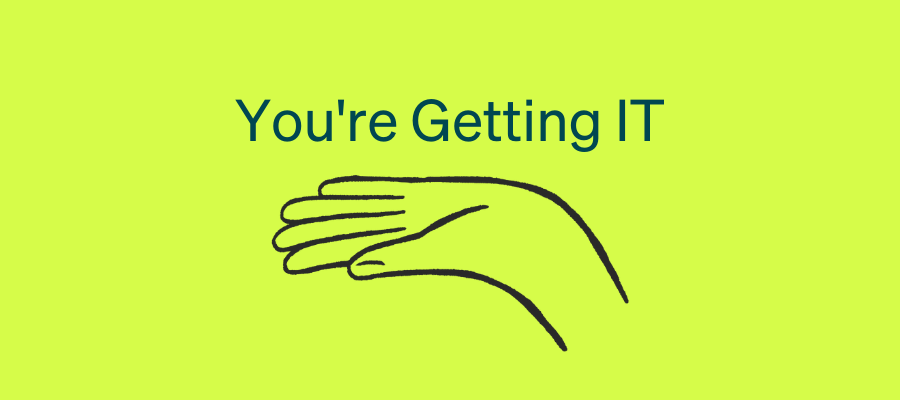 The Best Business Internet Solution in Melbourne? Otto IT!
Otto IT delivers business internet solutions over our own, fully-secured, 100% Aussie-owned network. As a business-only ISP and private network provider, we own and operate our own network, offering lightning-fast internet and guaranteed uptime on ADSL, MPLS Networks, fibre connections, and NBN Business.