It only takes a minute of searching cyberattacks online to see that it's become an overwhelming threat not only to individuals, but businesses of all sizes and government bodies. Despite this, many clients come to us unaware that their business is already a target. Today, having insufficient IT security is like leaving your car unlocked in a bad part of town overnight – it's a very lucky thing if you haven't had an attack yet. But our clients, like you, are not cybersecurity specialists. So, how do you know if you have enough security? Are you leaving doors to your business's data wide open? That's where a cybersecurity risk assessment comes in.
What is a cybersecurity risk assessment?
This is a process where our cybersecurity team evaluates your organisation's IT structure in depth to detect any vulnerabilities a hacker may use to get into your system. After assessing the risks of entry, we'll also look at what data, infrastructure, and departments are the most vulnerable and which need the most protection, such as your critical assets. We can also perform a dark web search that determines if any of your data has already been compromised.
Then, we'll write up a report that shows how different cybersecurity threats impact your IT resources, as well as potential losses associated with these threats from downtime, loss of reputation, penalties, and data loss. The priority of developing this report is showing you these vulnerabilities and their associated costs so you can get the insight you need to develop an effective cybersecurity strategy.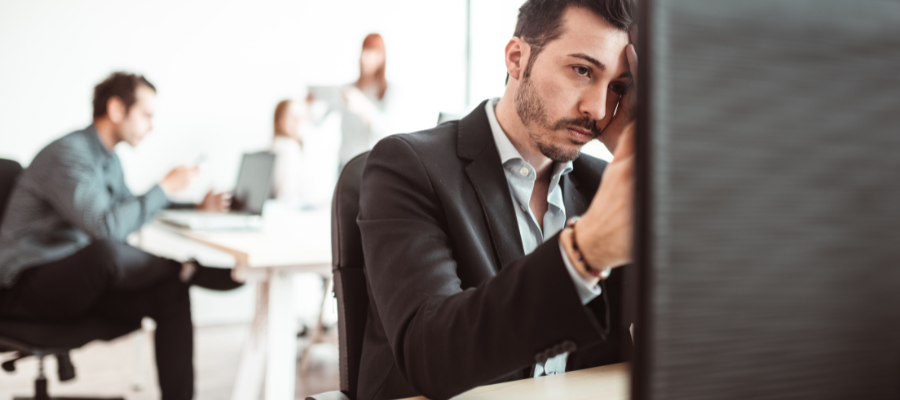 The final and most important part of this assessment is a detailed set of recommendations to improve your IT security. This will be tailored to your organisation, any compliance requirements, and your operations, as well as giving you different solutions for your budget.
Going beyond hacker-based cybersecurity threats
While hackers and their malware are a focus of this assessment, we take the time to look into a much broader range of issues that compromise the security of your data. This includes issues such as natural disasters (fire, flooding of your offices, pandemics, etc.), IT infrastructure failures (server failure, legacy tech failure, system failure, etc.), and external threats (vulnerabilities due to suppliers or third-party vendors being compromised).
We also consider internal threats – one of the most overlooked yet costly risks to your data. This includes human error (losing a laptop, failing to follow IT security policies, accidental deletion of files, etc.) and threats from unhappy employees or compromised employees.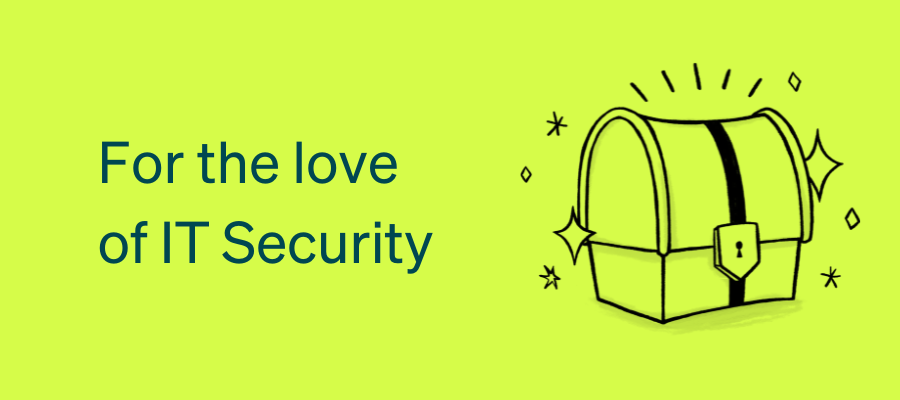 Cybersecurity assessments and solutions for every budget
Otto is a leading managed IT services provider in Melbourne dedicated to making the digital space as safe and secure as possible for your employees and organisation. From regular cybersecurity seminars and access to the latest IT security tech to staff training, our IT consulting team in Melbourne covers all of your bases when it comes to cybersecurity solutions and training – for every industry and budget. Chat to us today about securing your data against internal and external threats.