One of the most common myths about IT disasters is that one won't happen to your business. The reality is that, as much as we don't like thinking about worst-case scenarios, it's much worse when one does occur, and you don't have a safety net to catch you! Here are some common misconceptions about disaster recovery solutions and why they just don't hold any water in this age of digitisation.
#1 – Disasters are unlikely
When you think of a disaster, are you thinking about a fire or flood? Sure, those are fairly unlikely (although still worth preparing for!). But what about a direct lightning strike? A colleague losing their laptop or accidentally deleting files? A ransomware attack? Or even, as much as we don't want to consider it, a deliberate act of sabotage?
Today, disasters are more likely than ever because of how we work and the data we hold. Our laptops, networks, and data storage systems are working harder than ever before, are spread across remote teams, and need to be instantly accessible in real-time for business to continue as usual. And that means that your chances of experiencing a disaster are high.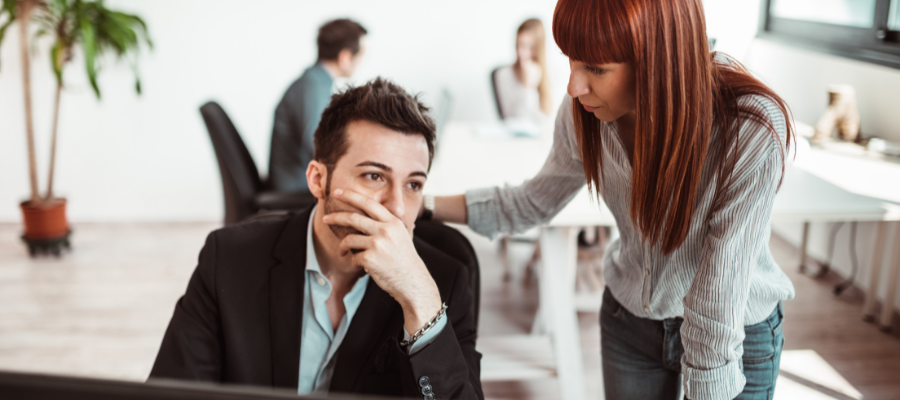 #2 – Cloud services are enough
By moving your data onto the cloud and using their infrastructure, you do get a good level of protection. These service providers emphasise data security and because your information is spread throughout the world, you're unlikely to be affected by certain types of disasters.
But this is partial protection – just one layer of a data protection or disaster recovery solution. Your cloud provider can be breached, and your employees can make a simple human error and delete or change files. Disaster recovery solutions take this into account and add additional layers of protection, including secure restoration of your data and systems should your cloud provider be breached, and ensuring files up to 2 years old are still recoverable if needed.
#3 – It's only for big businesses
Big businesses are targets for hackers, but they also have the largest IT security budgets and in-house specialists to combat attacks. These attacks may grab the headlines, but the truth is that small and medium-sized businesses are a much bigger target for cybercriminals. This is because they're a lot easier to infiltrate, with the smaller rewards adding up quickly and drawing a lot less attention. According to the Australian Cyber Security Centre (ACSC), 62% of SMBs have reported cybersecurity incidents in 2020, with estimated losses from cyberattacks at $300 million per year.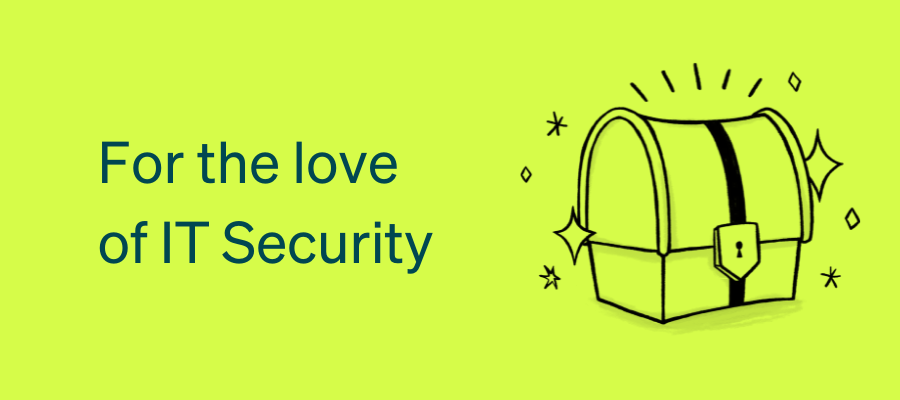 SMBs also lack the resources to recover from attacks as easily as larger businesses, and a smaller cyberattack can take years to recover from or even result in a small business closing its doors. With stakes this high, it's easy to see that disaster recovery needs to be a priority for small businesses.
Disaster recovery systems tailored to your business's needs and budget
To secure your business against cyber threats, you need a partner you can trust to treat your business as their own. At Otto, we're all about becoming true partners in your business's success by making tech human – and that means delivering IT cybersecurity solutions that work for your business, make your life easier, and solve your problems rather than adding to them. Chat to our team today about IT security, disaster recovery solutions, IT support or upgrading your IT systems.