Data security is a critical consideration for every business, from legal firms and healthcare organisations to schools, real estate agencies, and family businesses. And there are two options when it comes to data storage – storing your data onsite on a server/hardware or using the public cloud. Here's why, when it comes to data protection, the cloud is your best answer.
What the stats say
According to Gartner, organisations that used public cloud services in 2020 suffered 60% fewer security incidents than those that used traditional on-site data storage. Cloud is also the preferred way to implement security technologies for SMBs. Although organisations can still be compromised on the public cloud, 65% of network security incidents originate from human error on the side of users, and 83% include access vulnerabilities due to user misconfigurations or not using the security features available on the cloud.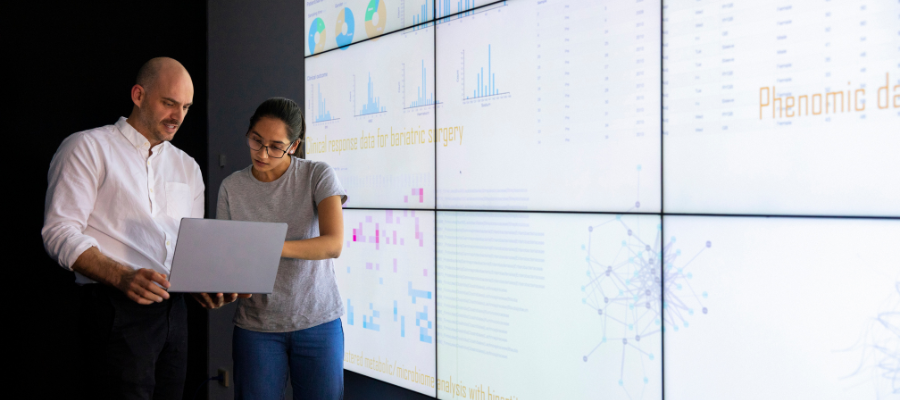 Why is the cloud more secure?
Firstly, it's important to note that securing your data on the cloud not only means planning and implementing a careful migration but also means having a partner who knows how to implement the best cloud security features and train your staff in cybersecurity awareness. With that being said, the public cloud is far more secure than onsite data storage because:
Cloud expertise – Public cloud providers like Amazon Web Services, Google, and Microsoft Azure have the money and pull to hire the very best cloud specialists for designing and running this complex architecture. When it comes to security, their reputation is on the line, which means they actively put the best technical experts to work making sure your data is safe.
Off-site location – Public cloud services are hosted all over the world, keeping your data in a remote location. With an on-site data backup system, you're vulnerable to physical access by unauthorised persons as well as data loss from your site flooding or being damaged by a physical event. Even if a public cloud server centre is damaged or attacked, there are backups at other centres around the world to keep you running.
Innovative technologies – Onsite data centres often suffer from legacy technology, with bits and pieces being upgraded here and there throughout their lifetime. In contrast, public cloud servers constantly have tens of millions of dollars poured into them to ensure they set the world standard for technology, making them faster, more reliable, and more secure while adding useful user features and security upgrades at every turn.
Reduced cybersecurity costs – Maintaining cutting-edge security on an onsite server is very difficult and expensive. Not only do you need a crack cybersecurity team, but you also need to fund their software and hardware solutions. Cloud servers allow you to access all these cybersecurity features including constant patches, access control, data backup, and MFA, at a minimal cost because it's shared between millions of global users.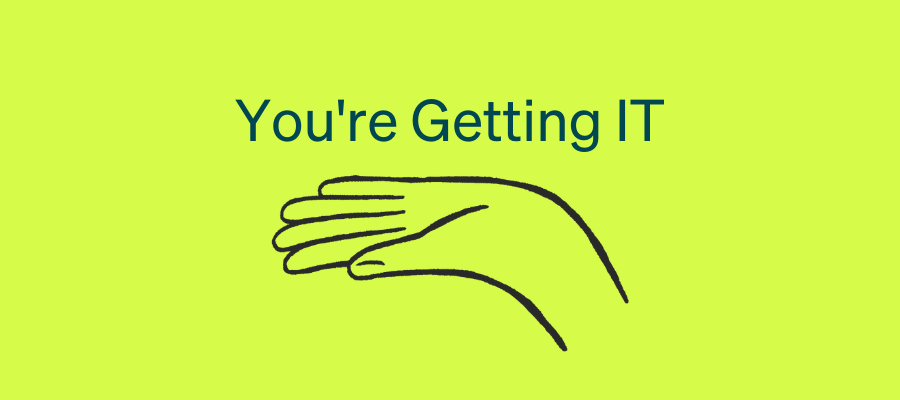 Cloud migration – The secure, expertly managed alternative
Reaching the full potential for data security needs a combination of strategic public cloud migration, staff training, and data security management – the great news is that we can do it all! Let Otto help you leverage the cloud and get all the very best user, business, and security features this innovative technology delivers!