The world of computing has seen the emergence of two major movements in recent years: edge computing and cloud computing. These two ideas could appear to be similar at first, yet they are extremely different. With edge computing, a device's computation is moved closer to where its consumers are. Cloud services, however, divide processing work over several servers located at distant data centres rather than leaving it up to individual devices. Here's a brief comparison from the Otto IT team.
What is edge computing?
A distributed computing system called edge computing puts business applications closer to data sources like IoT devices or regional edge servers. Strong commercial advantages, including quicker insights, quicker reaction times, and greater bandwidth availability, can result from being close to the source of the data.
Advantages of edge computing
Prompt insights – Edge computing is far faster than any standard cloud service in identifying trends and allowing you to handle data locally. Additionally, the technology used to provide these insights only consumes a small amount of bandwidth.
Reduced data costs –With edge computing, the analysis devices are situated near your consumers. When your computing power is as near as possible, there is no need for costly data transportation.
Reduced bandwidth– Some edge computing subsets place application logic within regional data centres. This may offer several benefits, such as increased security and proximity-based latency reduction.
Disadvantages of edge computing
Greater infrastructure expenses –Edge computing is often thought to be a cheaper alternative to the cloud, yet it still needs specialised resources in terms of onsite IT infrastructure. In some circumstances, buying and managing these resources can prove to be costly.
Storage capacity issues – Since edge computing enables you to store information anywhere, without limitation, it offers more freedom when it comes to storage space. However, since you have no control over procedures like offloading, archiving, and compressing, it is always possible that you may wind up under or over-provisioning your needs. The key here is to balance on-site and cloud infrastructure.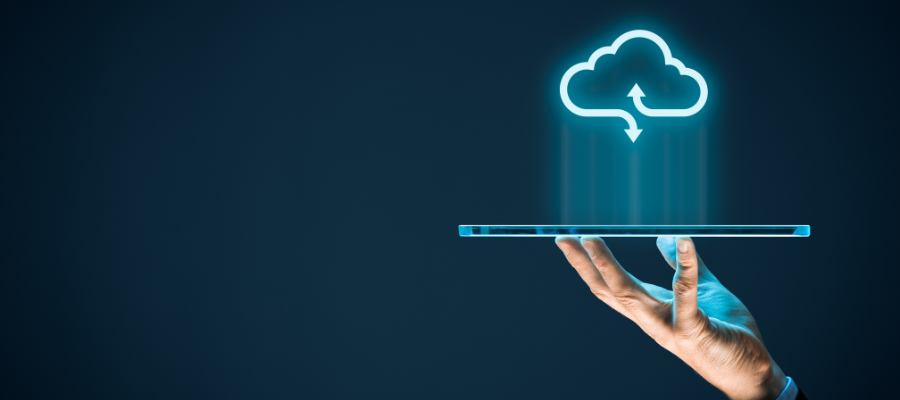 What is cloud computing?
Cloud computing is the on-demand use of computer resources housed in a distant data centre under the control of a cloud services provider, such as programmes, servers, data storage, development tools, networking capabilities, and more.
Advantages of cloud computing
Access from everywhere, anytime – Your cloud data is accessible from anywhere in the globe as long as you have an internet connection and a device.
Greater control of storage space –Cloud computing makes it simple to scale your storage needs as your organisation expands. The amount of storage space you have can increase or decrease with the click of a button, and the only constraint is the cost of the service.
Flexible pricing/affordability –Cloud computing allows you to set your own spending limits. The majority of cloud computing providers provide a pay-as-you-go strategy that can be readily modified to meet changing demands.

Disadvantages of cloud computing
Data security responsibilities – Cloud service providers invest heavily in cybersecurity, making it the safest place for your data. However, they operate on a shared responsibility model – some data protection is built in, while others are optional security measures you need to choose and manage on your side. The majority of cloud data breaches occur because organisations are not using these features or don't know how to manage them, which is where a good IT security partner can assist you.
Different services and features – Each provider offers its own set of integrated tools, applications, and features, and it's important to align its offering with your business needs before you sign up. Your IT partner can evaluate your business and help you find the best fit in terms of control, flexibility, technology, and compliance needs.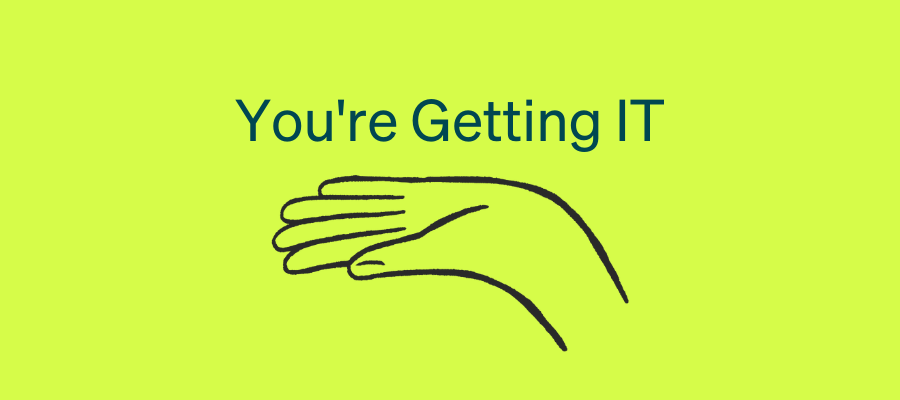 Otto IT is happy to partner with your business to make workplace-based and remote working teams more effective, and this usually means deciding between edge or cloud-based services. We work with large, small and medium-sized businesses in all fields to bring the benefits of edge and cloud computing tools to you, affordably.