The internet and online schooling have opened up new horizons for teachers and students alike! But not everything on the internet is safe for children. Here are some guidelines to share with your students to create a safe learning space on the internet.
#1 – Talk to teachers if something upsetting happens
Open lines between students and responsible adults are so important to every aspect of the learning experience, and using the internet is no different! If they see or experience something unpleasant, upsetting, or disturbing online, they should report it directly to a teacher or adult. This is important to protect against cyberbullying and malicious people intending to steal information.
#2 – Don't hesitate when it comes to tech problems
Tech is tricky for anyone who isn't an IT specialist – and even for us, there are some amazing challenges we've come up against. Things go wrong, whether it's a computer freezing, lost files, connectivity issues, or suspicious activity on your computer. Teachers should be alerted quickly, and tech support called in immediately, any time of day or night. This is especially important if malware or hacking is suspected.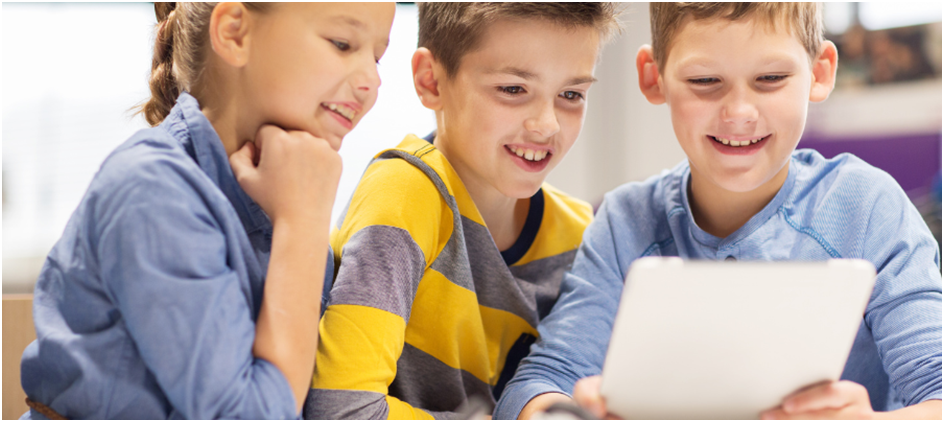 #3 – Be cybersecurity aware
All internet users need to be aware of what a cybersecurity attack looks like and know what to do about it, and that includes students as well as teachers! Users are the primary weak spot for attacks, so everyone needs to get a little training and have guidelines on what to do. This should include using strong passwords with a password manager, using a VPN, not clicking on links from unknown email addresses, not using unsafe websites, and not clicking on ads that promise rewards.
#4 – Keep personal information safe and private
Personal information is valuable and dangerous in the wrong hands, so students must actively protect details about their passwords, location, home address, school name, and phone number. Don't share any of this information publicly or with unknown contacts, don't type it into forms unless a teacher or school has asked you to, and don't share any financial information like credit card numbers. The same goes for photographs!
#5 – Use recommended websites and resources
The school or teachers should supply online resources for students, including online libraries, research hubs, recommended websites, and even games that are secure and virus-free. This also helps prevent students from being vulnerable to misinformation, ensuring studies are factually guided.
#6 – Promote respectful communication
Words are just as impactful when communicated online as they are when speaking, so it's important to have a sense of responsible, respectful communication. Guidelines on how to talk to one another online, the sending and receiving of jokes, and other communications should be based on treating the other person the way the sender would want to be treated.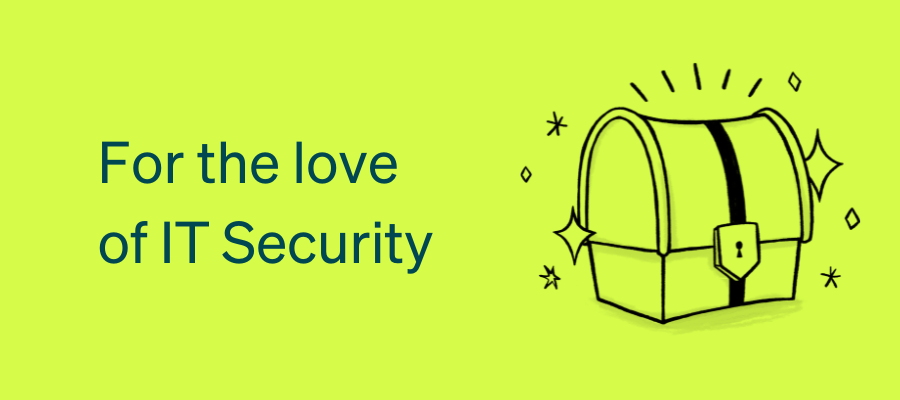 #7 – Involve parents and guardians
It takes a village to raise a child, and parents and guardians are just as important as teachers when it comes to learning – especially when it comes to the internet. Make parents aware of your IT security policies and how they need to be enforced at home, how their child's internet activity can impact them and other students, and the school's policies regarding cyberbullying and good internet citizenship.
24/7 IT support, IT security, and infrastructure for the education sector
At Otto, we pride ourselves on our human touch and have a long relationship working with the education sector. Along with the most advanced tech solutions, security, and support, we offer schools and colleges a strong personal relationship, an understanding of your operations and needs, and a commitment to keep our tech simple and affordable. Chat to us today about how we can assist your school through innovative, safe IT solutions that suit your budget.