Every business needs a data backup and disaster recovery plan as a safety net. And no matter how simple or complex your solution is, it needs to follow these rules to be effective.
#1 –Follow the 1, 2, 3 rule
The 1, 2, 3 rule is an easy one for everyone to remember, which is great because it should apply to EVERY file. Here's how it works:
Store one copy of your file on your computer
The second copy on an external hard drive
The third copy on an off-site cloud server
So, if your office floods and your computer is destroyed, you'll have an up-to-date copy on your external that you take home, or if that's also destroyed, you have your backed up cloud copy available.
#2– The backup and disaster recovery plan is widely available
Make sure everyone, and we do mean EVERYONE, has a copy of what to do in a disaster situation. This should be a comprehensive policy that covers different types of disasters and how employees should respond. In addition to sending it out to your teams, there should be a copy stored on the cloud that every employee has bookmarked. That way, there will always be someone able to take charge whether your systems have been hit by ransomware, a fire, or human error.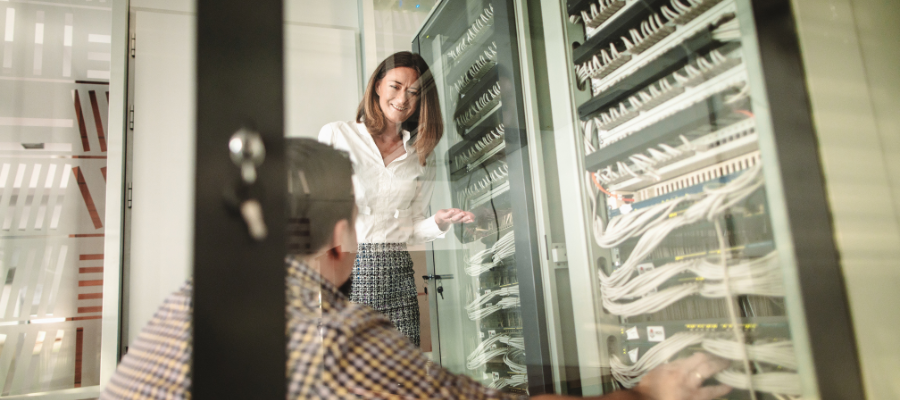 #3– Make your solution scalable
Your organisation is constantly evolving, so your backup and disaster recovery solution needs to be able to grow alongside you. This means looking for a solution that is flexible, that has scalable storage, is easily upgradable, and has archiving capabilities for old files. Before you sign on the dotted line, make sure your vendor can satisfy these requirements, so you don't outgrow your solution and need to go through this costly process all over again in a few years' time.
#4– Integrate with cybersecurity
Disaster recovery/backup solutions and IT security need to work in partnership, and you shouldn't have one without the other. After all, you want your backup data to be as secure as possible to prevent any compromise of your safety net. Ransomware attacks, for example, can infiltrate entire networks and make the jump to the cloud if there are vulnerabilities in security, putting onsite and offsite data at risk. Just like your onsite data and infrastructure, your backup and disaster recovery solution need comprehensive security that includes active monitoring to stop attacks in their tracks and prevent devastating spread.
#5– Include a Recovery Point Objective (RPO)
Your RPO governs how often your files are updated in your backup solution. While there are certainly some exceptions for specific file groups and solutions, most organisations find it impractical to have real-time updates running constantly for all their systems. So, it comes down to the question of how often your data should back up to avoid unviable data losses. This is a bottom-line benchmark for business continuity that your solution should never fall below, whether it's every 12 hours, 24 hours, or 48 hours.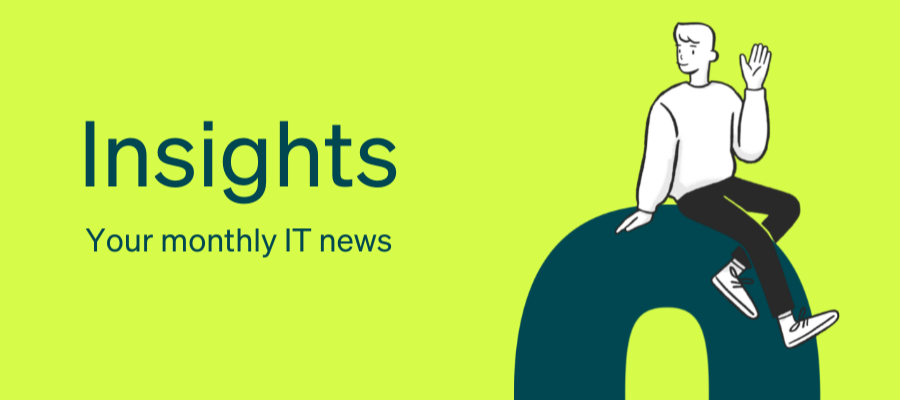 #6– Test and retest
Because it is so vital should a disaster occur, never rest on your laurels, and let your solution fall to the back burner. To work effectively, your solution should be tested on a regular basis, including running stress tests, and making sure it is updated as your business grows and changes. Without this frequent servicing of your backup and disaster recovery plan, you may only have a partial safety net at best.
Backup and disaster recovery solution development, management, and maintenance
Need assistance in developing or running your disaster recovery and resilience strategy? We can help. At Otto, we're here to protect your organisation and your people against ransomware, natural disasters, IT scams, and other IT security risks your data faces on a daily basis. We'll help you educate your team, ensure you have the best IT protection for your business and be ready to act if your data or people are compromised. Whether you have remote teams, need a backup solution, or aren't sure what provider is best for your business, we can help you out. Just think of us as your IT department.