How Does Digital Transformation Benefit Your Business?
Digital transformation is key to business strategy in 2022, with online solutions bringing businesses new opportunities for growth, profitability, and efficiency. But for some businesses, it sounds like an intimidating and expensive process. So, let's look at what digitisation means for businesses and the benefits it offers.
What is digital transformation?
In its simplest form, digital transformation or digitisation is about using digital technologies to revamp the way you do business. The aim here is to update the way a business operates, communicates, and processes data to develop a more competitive edge. Digitisation is nothing new – it started with the jump from using typewriters and paper filing to using computers – but it is much more complex for today's businesses.
The first thing to remember is that it looks different for every business and every industry. The technology available and the needs of a business determine what a digital transformation looks like. After all, the needs and goals of a retailer are significantly different to the needs and goals of a college or a pharmaceutical manufacturer.
Going digital is no longer an option – it's a requirement
The second most important consideration is that there is no question of whether digitisation is needed. Instead, it's about developing a solid strategy that works for the specific needs of your business and industry. Holding off on digital transformation isn't optional and will do exceptional harm to a business, pushing it into a position where it is left behind by the competition.
This is because your customers are demanding it, as almost everyone wants the ease and accessibility of digital functionality, and because your competition is already using digital solutions. The good news is that taking the plunge isn't as expensive or as disruptive as you think – in fact, with the right IT partner, it's just the opposite.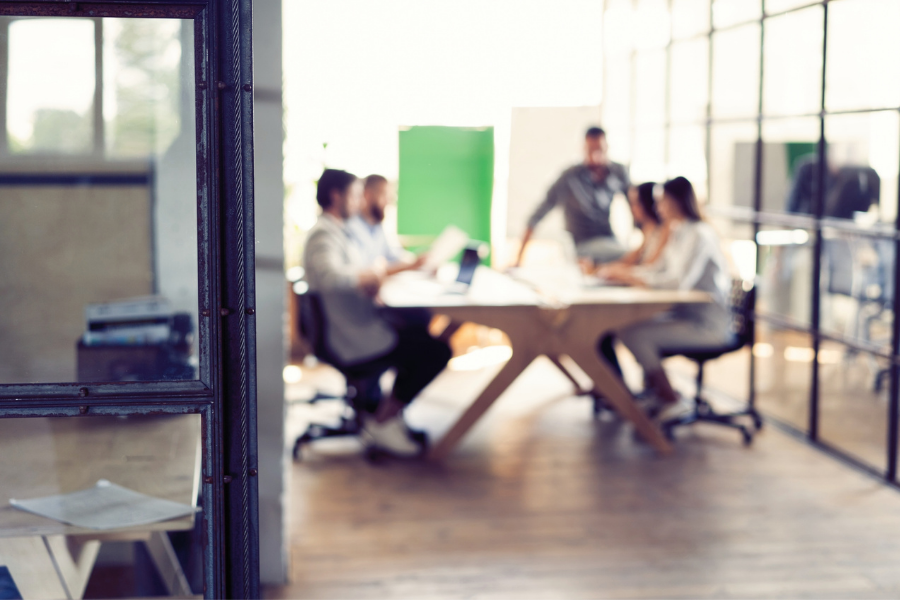 Here are the results you'll see
Increased revenue –Digitisation makes it considerably easier for customers to find your business and purchase your goods or services. They can access you conveniently and easily wherever they are and on any device with minimal effort, make payments in an instant, and return repeatedly whenever they need to. Businesses that have implemented a strong digitisation strategy have seen significant growth in revenue, with 43% of these businesses reporting significantly higher net profits than their industry average. Digitisation also opens up new opportunities to sell and do business, something that 84% of organisations have seen post-digitisation.
Improved supply chain and sales process – All the information your team needs to manage a sale and get a product or service to a customer is contained in one secure, user-friendly, streamlined database. All data is collected, centralised, and made accessible to the right person, at the right time. This also supports automation of administrative essential but time-consuming processes like customer updates, communication with suppliers and logistics providers, order tracking, marketing communications and more, freeing up your resources.
Optimised workflow processes – Digital technology is fast, reliable, and interconnected, making collaboration and workflow processes seamless and efficient. Whether your teams are onsite, remote, or a combination of both, the right applications will allow you to not only keep workflow processes running but also streamline these processes and remove delays, inefficiencies, miscommunication, and other challenges.
Better customer service –The demand amongst customers for digital services is incredibly high, but there's much more to it than that. Through digital solutions, businesses can better engage with their customers, process customer queries, and solve customer issues. You can also gather more data on your customers so that you can personalise customer service, target marketing efforts to the right segments of your customer base and capture their attention on the digital platforms they use. Digitisation is so effective at improving customer service thatdigitally transformed businesses have a customer acquisition rate 23 times higher than that of their competitors.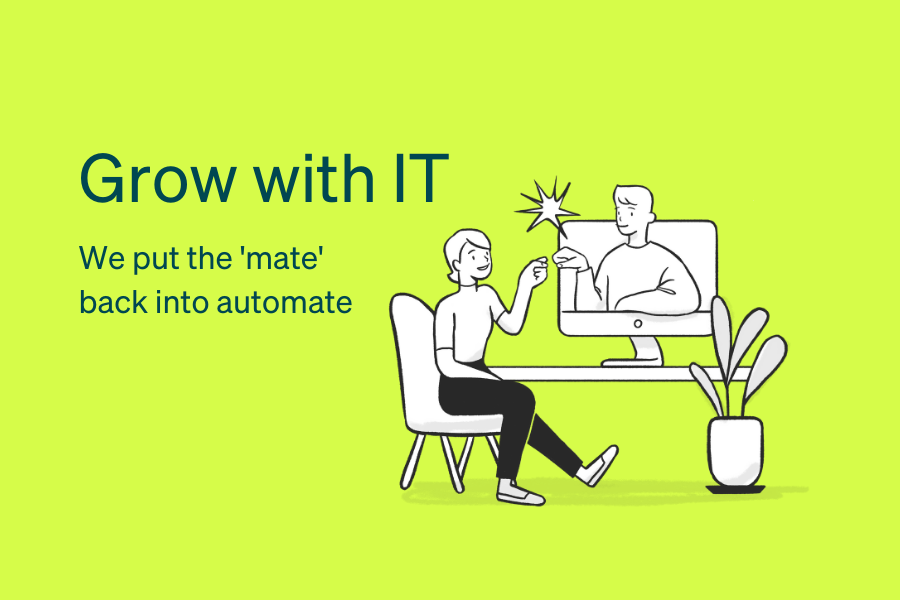 Digital transformation is not the future – it is already here. But navigating this process can be complex and challenging. For digitisation to work, businesses need the right strategy – and that means having a partner that understands your business, your market, and your vision. Speak to the team at Otto and let us show you how to implement a customised, budget-friendly digital transformation strategy.