Right now, you're probably assuming that your data – both personal and business – is only being viewed and managed by those people you've authorised to do so. But is it? A cyberattack is not like a house robbery. Often it is very easy to think you're safe and secure when a hacker has already slipped in and out of the system. Here's how to tell if your data has been accessed by the wrong people – and what to do about it.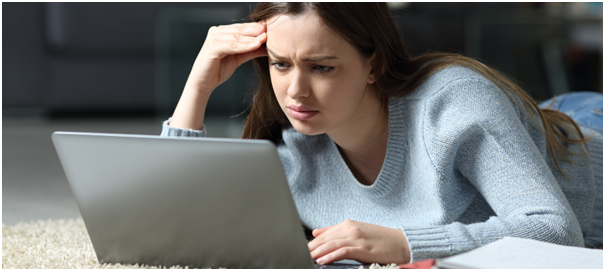 Unfamiliar logins and locations
Most IT systems flag unusual patterns of behaviour as a sign that you might have been hacked. For example, if all your employees live and work in Melbourne and you're getting a login alert from Thailand, either someone's snuck off for a cheeky remote working holiday or your security has been breached. When suspicious logins occur, it's best to check your account settings, removed any devices labelled 'trusted' that you don't recognise, log out of all accounts, and change your passwords.
When a hacker gets into an account, they'll change the password to lock you out. If this happens, ask your IT support team to check for recent password changes and reset any accounts where there's been suspicious activity. It's also a good idea to use strong passwords company-wide (a good password manager can help with that), and implement 2-step or multifactor authentication.
Some cyberattacks plant malicious software or malware that runs in the background on your computers, stealing data and spreading the virus to different devices. This uses up quite a lot of computing power, so if your computer or the system becomes sluggish, it might be because it's infected with malware. Check your Task Manager or Activity Monitor for unknown programs running in the background, run a full system scan with antivirus software, and let your IT support partner know so that they can combat the attack and improve your cybersecurity.
Unexplained file modifications
If files have been accessed, removed, copied, or changed without any justifiable reason, it may be hackers at work. It is especially important to act if these files contain account numbers, financial information, passwords, customer or supplier information, or anything else that would allow them to steal money or commit fraud. Some hackers work to steal information, others work to simply delete it – either way, it's bad for business. It's best to make sure that you have a data loss prevention system in place to alert you to suspicious activity before it's too late, and to speak to your IT support provider for active network monitoring and breach credential protection.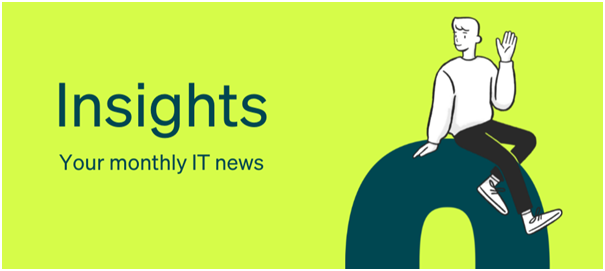 The dark web is a black market where people can perform all kinds of illegal transactions. It's here that stolen data is sold on to be used for fraud and other purposes. It's difficult to know when your data is on the black market as most people don't surf this side of the web, but that's where a dark web audit comes in. Here, cybersecurity specialists audit the dark web and your systems to detect any files and data that originated from attacks on your systems, doing whatever they can to remove this content and shore up vulnerabilities to prevent future leaks.
To secure your business against cyber threats, you need a partner you can trust to treat your business as their own. At Otto, we're all about becoming true partners in your business's success by making tech human – and that means delivering IT cybersecurity solutions that work for your business, make your life easier, and solve your problems rather than adding to them. Chat to our team today about IT security, disaster recovery solutions, IT support or upgrading your IT systems.