Collaboration tools are everywhere, from Microsoft365 and Slack to Asana, Teams, and Zoom, helping people work together, communicate, and be productive wherever they are. And with remote and hybrid working here to stay, every company is sure to have exposure to these tools. However, with any technological advance there comes security concerns. Here are some of the risks of cloud-based collaborative tools and best practices to solve them, from our cybersecurity team in Melbourne.
Data sharing on overdrive
Cloud based collaboration has caused an exponential surge in data sharing, from saving documents on our hard drives to sharing information on real time chats, in emails, and over multiple platforms. And the more exposure your data has online, the more likely it is that a hacker will be able to find it.
The solution? First, choose a cloud service provider with exceptional security, including ISO 27000, and data encryption. Secondly, create policies that guide employees in how to share and store information, including classifying how highly sensitive information should be shared and what recommended tools can be used for sharing data.
Human error and negligence
To make mistakes is only human, and most of us aren't cybersecurity experts either, which makes it even more likely that someone on your staff is going to make a critical mistake at some point. In fact, human error and negligence are responsible for as much as 62% of insider data breaches! And when we're sharing and working on more online data than ever before, the stakes are much higher.
The solution? Create and supply plenty of staff resources on IT security. This includes regular cybersecurity training, best practice guides, and security awareness updates. It's also important that you limit data permissions based on employee roles (Zero-Trust protocols) and eliminate outdated users and unnecessary third-party permissions.
Shadow IT devices
Sometimes it just seems easier to link work and personal devices, but these so-called shadow IT devices are probably not as secure as official work devices. What's more, your IT department can't monitor them and see if they're acting suspiciously on the network, so if one personal device is infected, it can wreak havoc on your network. BYOD has been a big part of the modern workplace and it does have its benefits, but the nature of the data shared over collaborative tools brings additional risk with it.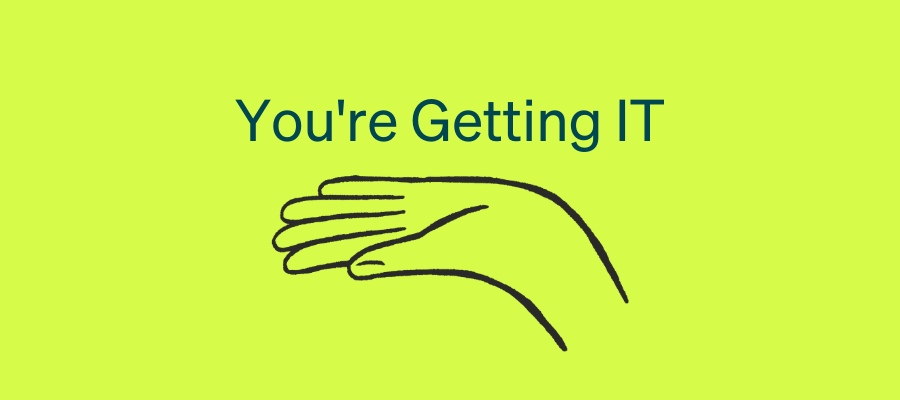 The solution? BYOD policies need to be updated considering the sensitive and high volume of data that collaborative tools provide access to. This can include requiring certain specific practices for personal devices, providing a list of sanctioned collaborative tools, or even forbidding personal devices entirely. Your IT department should monitor and audit the entire IT environment for spikes in suspicious activity as well as patching and applying end-point security measures.
At Otto, we are committed to always doing better, using the best-in-case technology, and always innovating in how we can help our clients use IT to get a competitive edge. For security and usability, we recommend our clients use the Microsoft365 collaborative platform as well as robust, layered IT security processes. Chat to our managed IT solutions team today to find out more about how we can help your business succeed, grow, and keep information safe in this collaborative age.