The mission of a non-profit is like no other – to push as much funding and resources towards the upliftment of others. And with its cost-saving benefits, cloud migration is a key move for NPOs looking to do even more. Driven by the need to put as much of your donor fundraising where it matters most, the use of cloud solutions in minimising maintenance and maximising capabilities reduces core workloads and helps achieve these important goals. So, what does this look like in day-to-day operations?
Working together – online collaboration
Tools like Microsoft 365 and Azure help team members and departments work together easily and efficiently. You can engage and utilise remote teams, easily send documents and data at the click of a button, and access resources in seconds. This also helps collaboration with other partners, like corporate sponsors or other NPOs, making it easier to work together to reach mutual goals and deliver great projects.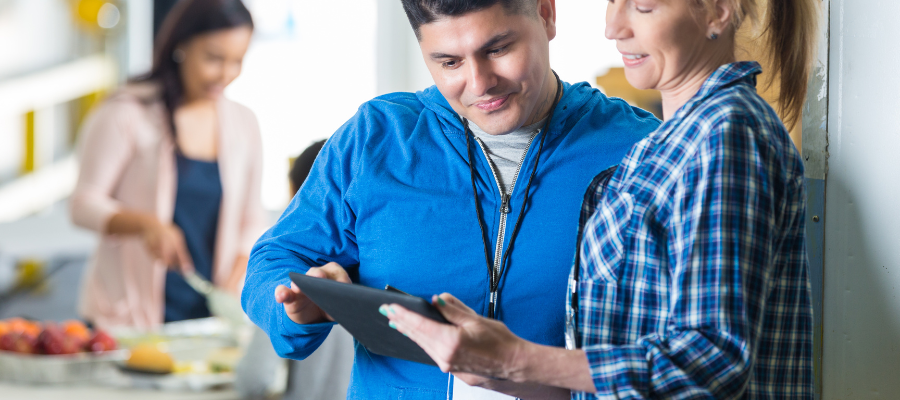 Compliance tasks and reporting
Regulatory compliance is a complex issue for NPOs, especially with data compliance issues taking centre stage in Australia. The good news is that cloud service providers can help you stay compliant and in line with charity regulations more easily, with features that support data protection laws, simplify information management, and support transparency.
Donor and public relationship management
Businesses have seen significant improvements in customer relationship management by using cloud tools, and the same applies to your charity's relationship management processes. You can easily group donors and analyse their donation history, eliminate time-consuming manual CRM processes, gather, and follow up on leads for new donors, streamline and automate donor communications and queries, and much more. This makes you more responsive to donor needs, able to create more targeted campaigns and communications, and ultimately drive fundraising while reducing administrative tasks.
Data security
Your mission may be a great one, but that doesn't mean cyber attackers will leave you alone. In fact, hackers target NPOs to disrupt projects, steal funds and donor information, and even spread malicious information. In May 2021, the New Zealand-based NPO Volunteer Service Abroad (VSA) was hit by ransomware, and around 26% of NPOs were attacked. As a result, data security for any organization needs to be enhanced – but this is expensive and requires significant expertise. The simplest and most affordable option is to move to the cloud, where your data is the most secure. The best way to do this is to have an IT partner manage your migration and set up your data protection measures, helping to avoid risks of access control issues, poor password security, and asset and database misconfigurations, and more.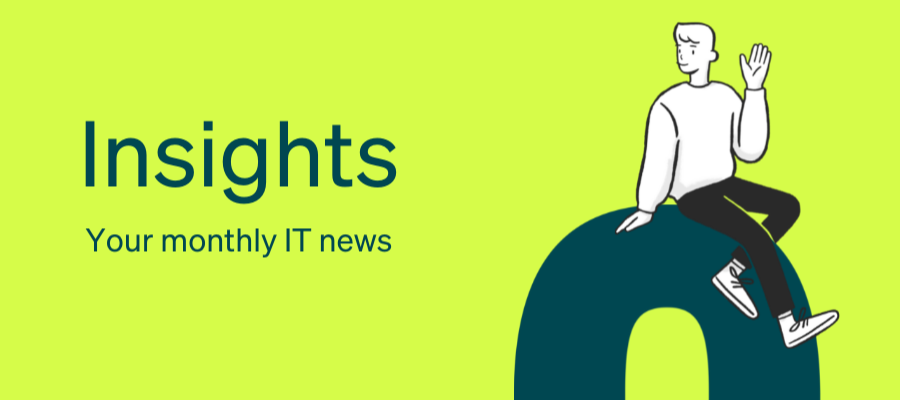 Professionally managed cloud migration services for non-profits in Melbourne
If you are considering a move to the cloud or if you moved to a cloud or hybrid cloud solution and aren't sure if your data is properly secured, need tech support, or a rollout strategy, speak to our team of IT security specialists today. Our IT specialists in Melbourne have lots of experience with clients in the NPO sector and are passionate about helping you do more. We can manage your cloud migration and ensure your data is secured, accessible, and managed cost-effectively, helping your mission grow.