Australia, like many other rapidly digitising economies, is facing a hefty IT skills shortage – every organisation, including government, needs strong tech skills to run efficiently and leverage their IT investment effectively – but it's nowhere to be found. And that's just one side of the issue. If you do manage to attract a great IT team, you need to the resources to fund them and manage them, or the next big competitor will snap them up. So, what's the solution? SDaaS, or Software Department as a Service!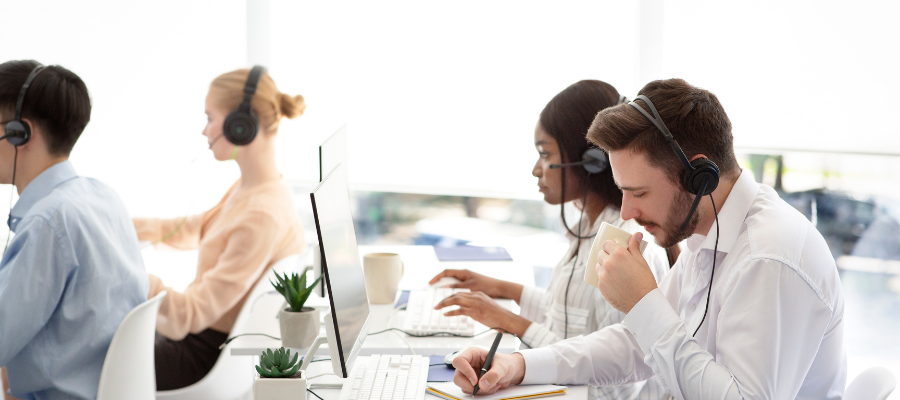 What is Software Department as a Service?
This solution allows you to fully outsource your entire IT department rather than individual services, and includes staff for software development, IT support, IT training, cybersecurity, and even Chief Information Officer (CIO) services. SDaaS companies can attract and retain top IT talent and outsource them to organisations on an as-needed basis, so you don't have to.
What are the benefits?
As with most IT outsourcing, there are considerable benefits to outsourcing your entire IT department through a SDaaS service.
Instant access to IT specialists –Sourcing and hiring the right IT talent is a costly and time-consuming task with no guarantees that your hire will be the right fit. SDaaS services simply supply you with the right person, at the right time, for the right amount of time.
Improved cost management – Developing and running an IT department has a significant impact on operational costs, and this expense goes to waste if you can't fully utilise these resources as you need them. SDaaS allows you to adjust your services and tailor them month-to-month to streamline IT costs and prevent wastage.
Relevant skills, now – When running an in-house IT department, it is up to your organisation to train and update your team's skills – an area that businesses are not specialised in. With SDaaS, your service provider who specialises in IT skills and innovation, is responsible for this, ensuring that clients can pull on the best, most relevant skillsets, as they are needed, without the additional training expense and time.
Continuity, compliance, and accountability –With SLAs and strong partnerships, SDaaS not only ensures that your IT services are properly aligned with your business goals, but that issues like cybersecurity and compliance are taken off your shoulders and managed by a fully-qualified and trained team. With an outsourced team, SDaaS providers provide a seamless and ongoing service that not only designs and implements your solution but runs it on a day-to-day basis with no interruption or disruption to your business.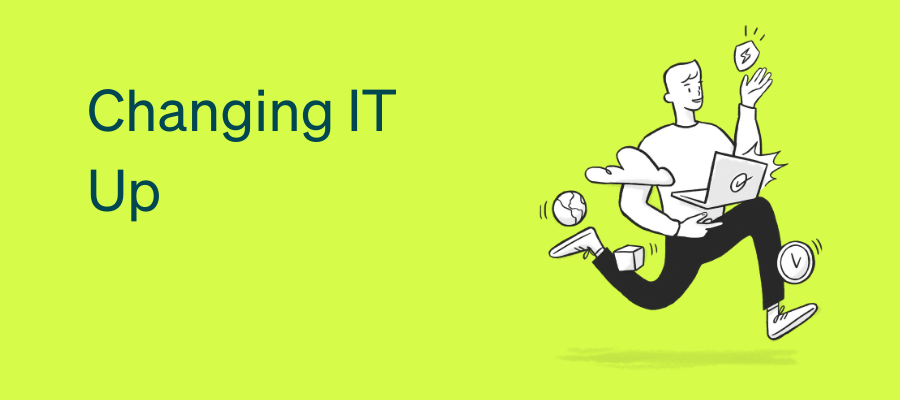 To implement SDaaS successfully, you need the right partner. At Otto IT in Melbourne, we provide a comprehensive range of services for businesses of all sizes, in all sectors, and have worked extensively with government organisations, financial businesses, educational institutions, manufacturing facilities, and much more. From everyday IT support to virtual CIO services and IT strategy, we offer it all. Let us show you what your IT department can be.