As businesses and the environment within which they operate evolves, so they outgrow their technologies. You may need to move to a new office space to accommodate new teams, implement operational flow changes for improved efficiency, or upscale your tech investment – and when you do, your network infrastructure needs to be able to keep pace. Today's businesses are under unprecedented pressure to transform their network. Rather than a comfortable, natural evolution, there's an intense and intimidating pressure to digitise or die, making investing in network transformation a priority.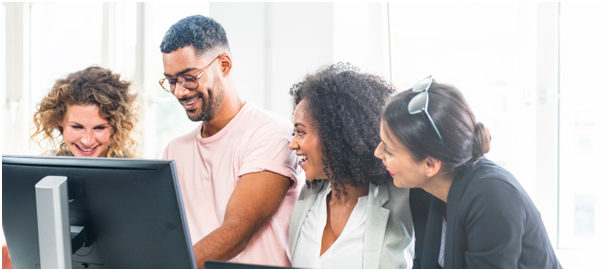 What is network transformation?
This is a complete redesign of your network on a fundamental level. Most of the time, organisations are able to add on new tech and software into existing network infrastructure as it's needed, but there usually comes a time when a complete transformation is necessary and unavoidable. These situations typically include:
Migration of the entire business to the cloud
Significant alterations to the business model
Infrastructure to support multiple new network-connected devices
As a result, network transformation looks at IT infrastructure components such as:
Cloud solutions – public, private and hybrid offerings
High-capacity data centres
Connectivity for remote users
Network security and cyber resilience
WAN (Wide Area Networks) and SD-WAN (Software-Defined Wide Area Networks)
Why is network transformation becoming a priority?
In the recent past, workplaces generally operated a particular way. Most work was done onsite, you connected to the network through internally hosted applications and on-site data centres, IT security was limited to the perimeter of the network with everything inside these walls considered trusted, and remote working was very limited.
Today, things are very different. Organisations have been pushed to digitise faster than anyone expected due to situations beyond their control, creating a very sudden and different work environment. Now, we have users who can connect from anywhere in the world through almost any device. Most businesses use Software-as-a-Service solutions that are hosted on third party cloud servers, and network parameters are very ill-defined and difficult to protect using traditional IT security.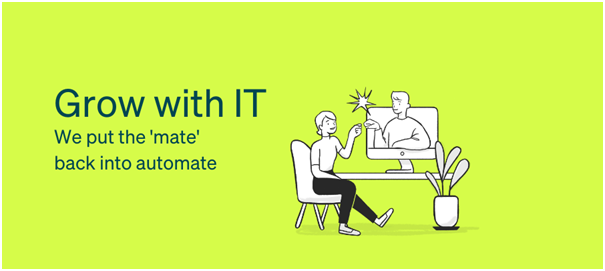 Simply put, networks that pre-date COVID-19 are more than likely having to operate far beyond anything they were originally designed to deal with – and they aren't coping. There's no space for a gradual, comfortable evolution because the world changed in a heartbeat – and businesses are playing catchup.
IT Consulting Services to Guide Your Network Transformation
Change isn't easy – but it's simpler, faster, and more affordable when you have the right people creating it. As a people-first managed IT solutions partner, Otto IT is invested in keeping your business ahead of the tech curve, actively strategizing and implementing network transformation. We'll help you find the tech you need to work better and more securely, to get your message out there, and reach your peak performance – without overinvesting. Chat to our team today about tech solutions that really work.