The internet – how did we ever live without it? Nothing is quite so stressful as internet connection problems, whether you're in the office, working from home, or shopping. Here's how to troubleshoot most internet connectivity problems from our IT help desk. And if these tips don't work, it's time to give us a call and find out why we're the best providers of outsourced IT services and business IT support in Melbourne.
#1 – Restart your router
Yep, it's the classic "turn it off and on again" solution – but it often works! Rebooting your router works the same way as rebooting your computer. It clears out the cache (the short-term memory that can become very cluttered), forces it to reselect the least crowded channel to create a stronger connection for your computer, and allows it to implement any patches or new software.
#2 – Look for physical connection problems
Look at the wiring and plugs around your router. Sometimes, a cable has been knocked out or unplugged by mistake, or someone has plugged it in incorrectly. Also, check your computer's wireless connection card to make sure your Wi-Fi is on (many people switch it off while travelling or in public Wi-Fi spots.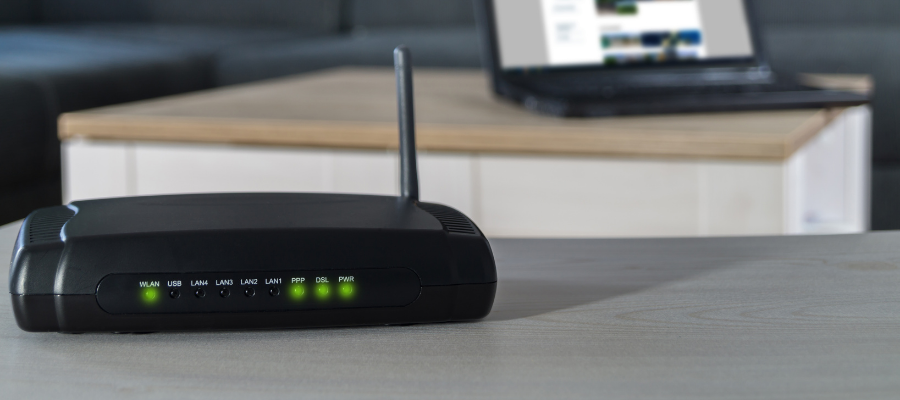 #3 – Check your software
Putting off software updates can disrupt your connectivity and cause IT security issues. Check for updates and install any that are ready, then try to reconnect. If you have a strong firewall or have recently made changes to your firewall, it might be interrupting your connection. Switch it off quickly to test the connection, then turn it back on. You may need to call your IT help desk to get the settings spot on.
#4 –Check for poor wireless signal
If you're working off Wi-Fi, you might be out of range of your router. Move your router closer to your workstation (or your computer closer to the router) and see if anything changes. Your little Wi-Fi icon on your computer should be as full as possible (all 3 little curves in a deep black colour). Your router should also be away from other electronics, especially microwaves, If there are solid walls or concrete floors between you and your router, this will weaken the signal or lose it completely. You may need a stronger router or a Wi-Fi booster to overcome this.
#5 – Check your ISP
Sometimes, your ISP may go down or block you. Make sure your account is paid up to date and that you are within bandwidth cap. Then do a quick google or twitter search of your ISP's page to see if they are experiencing an outage. Finally, log a call with your ISP and their technical team should be able to tell you what the issue is and how to solve it.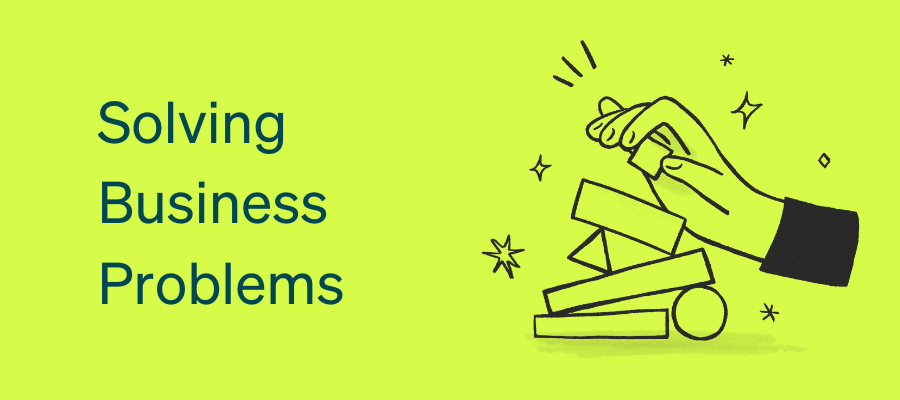 Chat to our IT help desk for 24/7 outsourced IT and business IT support in Melbourne
We know you need the internet to get things done, which is why our IT help desk is available every day of the week, any time of day. You can log a ticket by email, on the phone, or through our app to make life easier, and we'll keep in touch so you can see how your ticket is escalated. We're also an ISP, so if you're looking for the best internet service in Melbourne, look no further! Because we're business-only, we're faster, less congested, and more reliable than any other provider – it's part of what makes us the best outsourced IT and business IT support in Melbourne.