It takes blood, sweat, and tears to stay ahead of cybersecurity threat landscape – and that includes knowing where your business is potentially vulnerable and what to do to shore it up. Here are the biggest cybersecurity issues for your business to be aware of.
#1 – Digital supply chain risks
One morning, you get an email from your ISP or tech partner saying you have an update that needs to be installed, so you click on the link. Unfortunately, they were victims of a cyberattack that's gotten access to their network and, next thing you know, your entire network is under attack too. This is exactly what happened in the Kaseya ransomware attack that compromised around 1800 organisations in 2021.
The lesson here is that your organisation is not an island. If there's a weak link in your supply chain and they are compromised, their trusted access to your network and data will be used against you.
#2 –Attack surface area
As organisations digitise, utilise the IoT, allow BYOD, and develop remote working capabilities, so there are more and more points where a potential vulnerability can occur. This increased surface area for attack issue is common sense – the more internet-connected devices and points, the greater the chance of an attack, and the greater the chance of having an exposed vulnerability.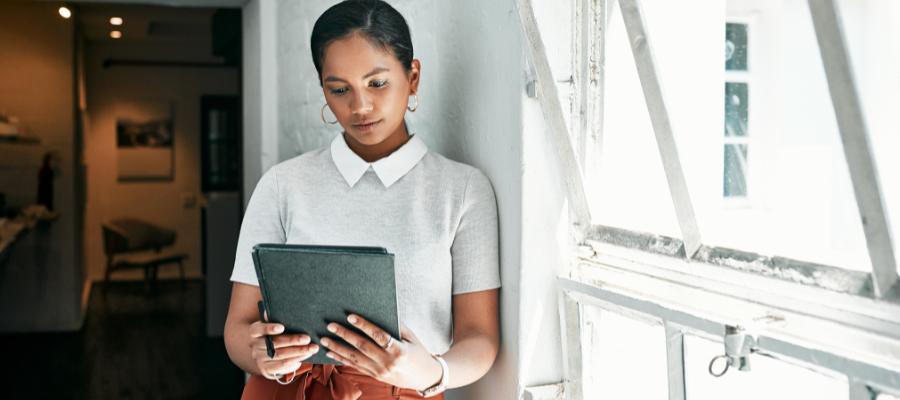 That doesn't mean you need to shut down your remote working system or stop looking into utilising the IoT – but it does mean that you need a security model that encompasses all these different points and provided non-traditional security. A cybersecurity mesh approach is one such solution.
#3 – Human error
As digital systems become more sophisticated and complex, it's only natural that the average person is out of touch with how to keep these systems secure. Human error is a leading cause of data breaches, whether it is a staff member clicking on a link that downloads malware thinking it's an email from a supplier, to visiting an unsecured website, or accidentally giving a third-party permission to your files that they shouldn't have.
Now, that doesn't mean that every member of your team needs to be an IT security specialist – but it does mean that targeted training can help eliminate human error-associated risks. The great thing about this is that employees can apply this training in their lives outside of work too, helping to prevent fraud and scams holistically.
#4 – Identity theft
In these attacks, people use stolen passwords, email addresses, and personal information to access valuable data or take your systems offline. For example, if your CEO has their login and password information stollen, the hacker now has access to some of the most valuable information and systems in your organisation. Simple security measures just aren't enough either. For example, someone may phone your organisation up claiming to be the CEO having lost their login and password, pressuring a lower-level employee into handing them over. This could be disastrous – but if there's multifactor authentication in place, the hacker still won't be able to get into the system if they don't have the phone or computer of the person as well.
Here, the answer is layered security. And this doesn't need to be a time-consuming hassle either. Multifactor authentication and using a password manager on your smartphone combined with active permission limiting functions/administrative controls, and having policies and training for your staff make it simpler to stay safe.
#5 – Lack of high-level cybersecurity expertise
In many organisations, there's a lack of cybersecurity expertise and IT decision-making built into leadership positions. It's no surprise because this expertise can be expensive and many leaders are specialists in their field, not in IT. But because tech has become central to operations and the cost of data breaches can be high enough to close down mid-size operations, it's become a must-have.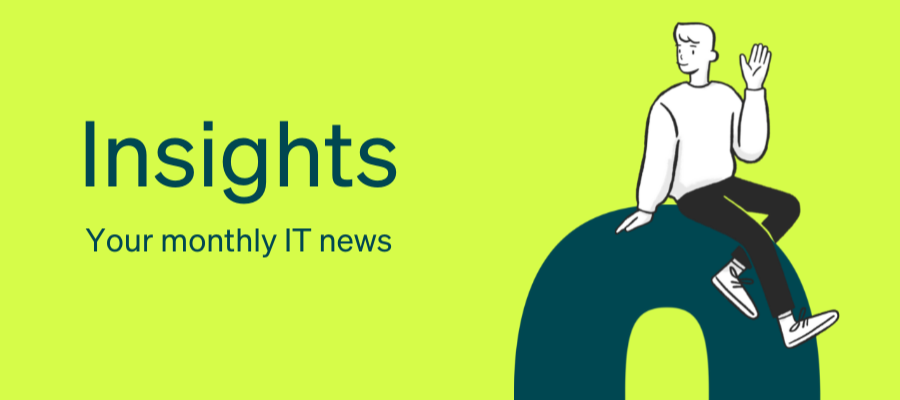 Hiring a full-time CIO is a good choice, but not always an accessible or rational one – after all, you may only need their expertise on an irregular basis, for certain projects, or to run periodic assessments. This is where vCIO services (a virtual CIO) is a good IT security investment. Here, a specialist experienced in business management and IT is made available on a flexible basis, supplying everything from tech forecasting and risk assessment to vendor relationships, IT team development, and the alignment of tech with your business goals.
At Otto, we're here to protect your organisation and your people against cryptojacking, RaaS, IT scams and other IT security risks. We supply flexible vCIO services, and we'll educate your team through comprehensive training, ensure you have the best IT protection for your business, and be ready to act quickly if your data or people are compromised. Talk to us today about IT security and data security for your business.