Service Level Agreements (SLA) determine who is responsible for what in your contract, and it differs from one service provider to the next. When you're migrating to the cloud, it's critical that you negotiate your cloud SLA to make sure you understand what you are responsible for and what your service provider will handle. Here are specific considerations to look into before you sign on the dotted line.
Availability and uptime – These determine what features are available and your ability to access them. For example, there may be a conflict where the cloud service provider has a feature or platform that is working, yet you don't have access to it for certain periods because of your agreement. A standard agreement would be that a feature is available 99.99% of the time on weekdays and weekends, which is ideal for most businesses. However, if you operate 24/7 (for example if you provide 24/7 customer support, run a medical facility, or run an e-commerce business), you will want 100% uptime and availability.
Support – Implementing and running cloud services isn't without its occasional hitches, so high-quality support is critical. Most service providers offer 24/7 support, but it's more important to look at the level of support you will get. For example, basic support services include helping new users get set up on the system, while more advanced technical support would be required for compliance issues and dealing with complex problems or setups where advanced cloud support is required.
Performance – The performance of your cloud processes (including services volume, peak demand management, workloads, etc) needs to match how your organisation will use the cloud services. This is a shared responsibility that will be determined by your service package and SLA, so if you outpace the needs of your service package you must be aware that the performance outlined in the SLA will not be met and it's reasonable for the provider to request that you upgrade. This makes it very important to understand the current and future needs of your organisation and to ask your provider about how simple it is to scale cloud services and the costs involved.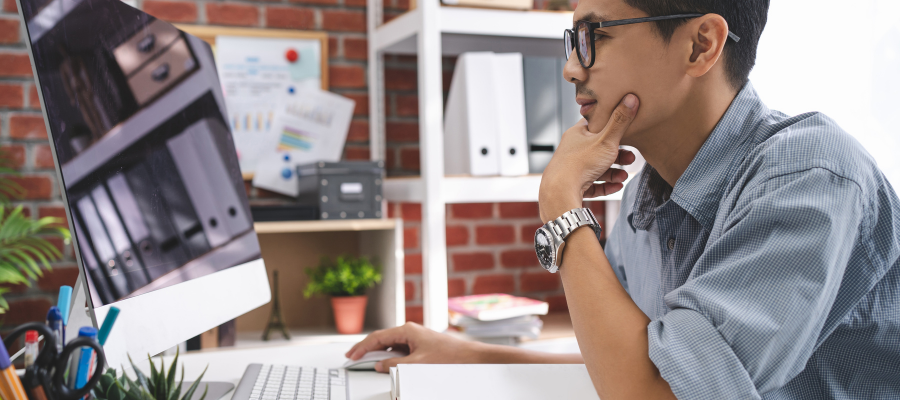 Cybersecurity – Cloud services are exceptionally secure, but your SLA will impact the level of security offered by the provider and the responsibilities of the two parties. For example, if you are required to manage data access and security features on your side, the provider cannot be held accountable for a breach that occurs because these security features haven't been enabled. In fact, this is one of the leading causes of cloud breaches, so it's essential that you either get the right tech support to manage this aspect of data protection or even pay additional fees to have it managed for you.
Exit – Your SLA provides protections for you as well as your provider and should have agreements on how to handle disputes, escalation of issues, and ultimately an approved exit strategy. Negotiating these terms and understanding them will help avoid potential issues down the line, especially in situations where you want to change providers and need your current provider to release you from the contract and release your data.
Professionally managed cloud migration services in Melbourne
If you are considering a move to the cloud or if you moved to a cloud or hybrid cloud solution during the pandemic and aren't sure if your data is properly secured, need tech support, or a rollout strategy, speak to our team of IT security specialists today. Our IT specialists in Melbourne can manage your cloud migration and ensure your data is secured, accessible, and managed cost-effectively.