Over the past several years, there has been a significant global shift towards cloud services, but the current increase in remote work has made businesses more dependent than ever on cloud services and apps. While reduced costs, streamlined processes, and quicker application deployment are advantages of cloud migration, small companies must do their research to make sure they can profit from these solutions while reducing the dangers involved. Your cloud migration may stay on schedule and within your budget with the help of a well-resourced written strategy, and the company's success or failure may depend on its choice of cloud partners. Here is the Otto IT guide to cloud migration for businesses.
What is cloud migration?
A company moves part or all of its data centre capabilities into the cloud, often to use the cloud-based infrastructure offered by a public cloud services provider. This is known as cloud migration. Because they offer effective collaboration, cost-savings, and affordable practical features for the digital age of business, more and more cloud migrations are occurring each year. However, there are a few important considerations that new cloud users need to be aware of.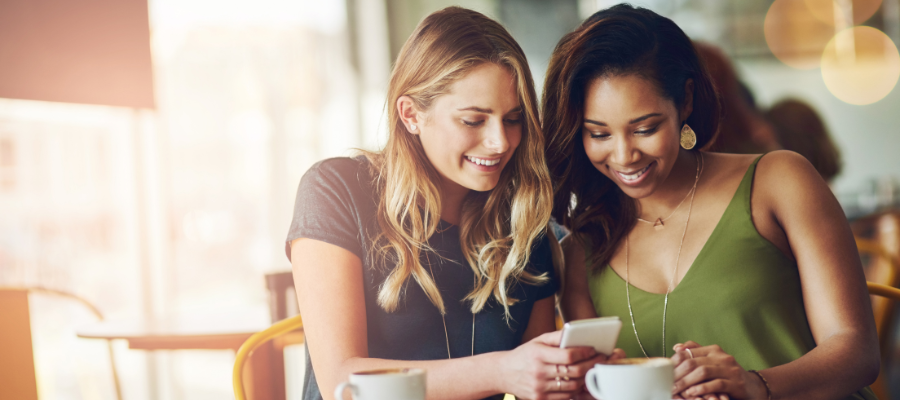 Choose the right cloud provider
The delivery of services through the internet by a network of computers is known as cloud computing. A third party that offers cloud computing services to create public clouds, maintain private clouds, or offer specific cloud services on demand is known as a cloud services provider or cloud platform. Your choice of provider or services will depend on your understanding of your demands for cloud computing. Microsoft Azure, for example, offers substantial savings and free enterprise-grade management tools, with features that include virtual machines, scalable storage, world-class cybersecurity, and more – and you only pay for the features you need.
Know the benefits of migrating to the cloud
Space: Compared to on-premises infrastructure, cloud computing can grow considerably more readily to serve greater workloads and more users. To scale out business services in conventional IT settings, businesses had to buy and install physical servers, software licences, storage, and networking hardware.
Cost: The cloud providers reduce operating costs and make chores like upgrading easier. Businesses that go to the cloud spend a lot less on IT operations, software, IT security, and more.
Performance: Moving to the cloud can enhance end-user experience and performance. Cloud-hosted programmes and websites are highly scalable and can be simply expanded to service additional users or handle larger traffic.
Digital experience: Whether they are clients orstaff, users may access cloud services and data from any location. This aids in the digital transformation and enhances the consumer experience.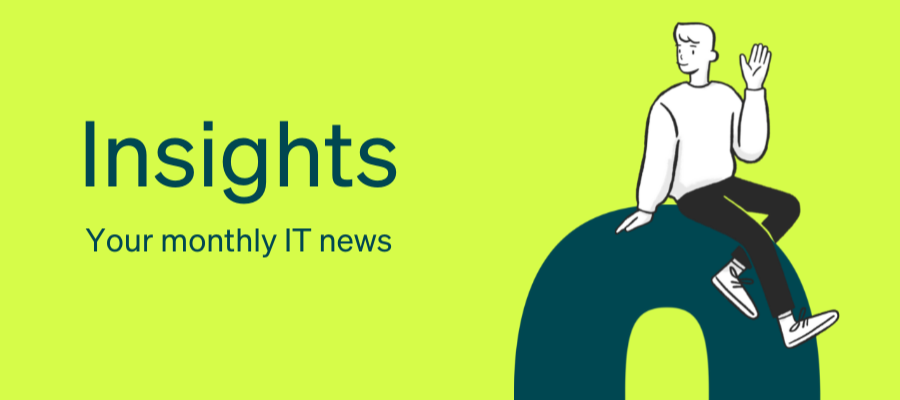 Prepare for the challenges of migrating to the cloud
Lack of strategy: Thorough end-to-end cloud migration planning and strategy development is essential for successful cloud adoption and execution. Each application and dataset may have unique needs and constraints, necessitating the use of a particular cloud migration strategy.
Data security: Even if the cloud service provider could offer strong security measures, it is the duty of your business to set them up appropriately and make sure that all services and apps have the proper security controls. Here's a useful guide to keeping your IT secure during cloud migration.
Maintenance: After the data has been moved to the cloud, it is crucial to make sure that it is always optimised, safe, and accessible. It also aids in forecasting workload problems and monitoring for real-time changes to crucial infrastructure. This is where a knowledgeable and experienced managed IT services provider can really help, keeping costs low and managing any IT issues that crop up. You can even use these services to enhance or create your own IT department.
Expertly managed cloud migrations for businesses, local government, and educational facilities across Australia
At Otto IT, we can see how the workplace is an ever-changing entity, and we're here to help our partners make their journey to the cloud as seamless, affordable, and as rewarding as possible. Contact us via the Otto IT webpage and will be able to help you plan, deliver and manageyour cloud migration.